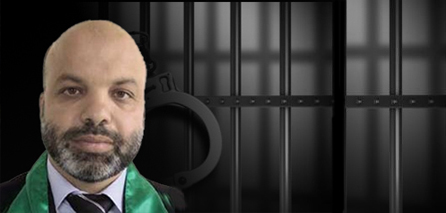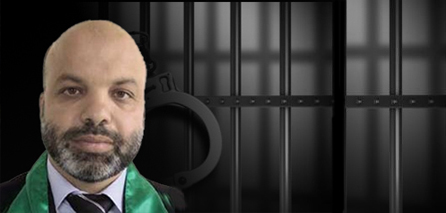 Palestinian Jerusalem PLC members, who are threatened of deportation, receive on Friday afternoon the groom Mohammad Mustafa Abu Attoun.
He completed his wedding ceremony only after expressing solidarity with Jerusalem PLC members and its former Minister for Jerusalem Affairs, Ahemed Attoun.
The groom, his family and his friends went to the protest tent to show their solidarity with their Deputy Ahmed Attoun and his brothers threatened with deportation from the city of Jerusalem.
The groom said "Our duty to stand with the Palestinian Representatives in their plight, I have seen that it is my duty to come to them despite I'm busy in the most important days of my life, so they know we will not forget them regardless of our concern and we will stay with them."
The minister wished to the groom a married life full of love and happiness, calling bless him and his wife.