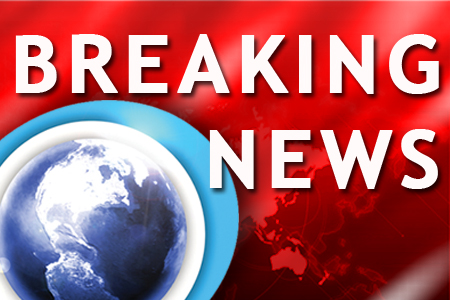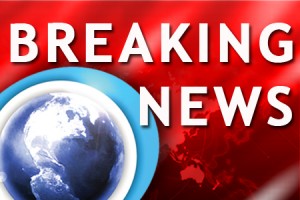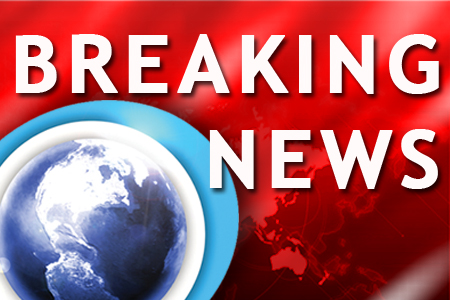 Foreign fighter jets have bombarded civilian targets in Libya as world powers agreed to use military force in the crisis-hit North African country.
Libyan state television has released a video footage of "an aerial attack" launched by Western planes against civilian structures in the capital city of Tripoli, Reuters said on Saturday.
The airstrike comes as world leaders in Paris on Saturday ordered a large-scale military intervention into Libya in order to end assaults launched by ruler Muammar Gaddafi's forces on civilians.
There have been reports that French warplanes have begun firing on Libyan government troops in the eastern city of Benghazi, which is the stronghold of anti-government forces.
The French intervention came after forces loyal to the 68-yrera-old Libyan ruler closed in on revolutionaries in eastern Libya despite a ceasefire declared by Gaddafi on Friday.
Meanwhile, a US warship fired cruise missiles into Libya on Saturday. The missiles reportedly struck pro-government forces.
Speaking to reporters in Brazil, US President Barack Obama said Washington is united with its international partners on the need to take action.
"Our consensus was strong and our resolve is clear. The people of Libya must be protected, and in the absence of an immediate end to the violence against civilians, our coalition is prepared to act and act with urgency," he said.
Libyan anti-government forces, inspired by revolutions that toppled authoritarian rulers in neighboring Tunisia and Egypt, are fighting to unseat Gaddafi after more than 41 years of despotic rule.