Syria
Jordan Confirms the Return of 35.000 of the Displaced Syrians Voluntarily to Home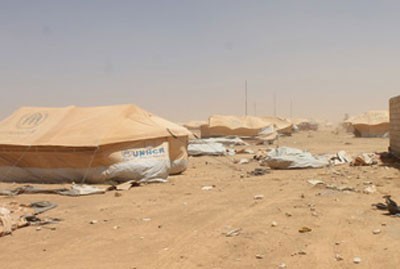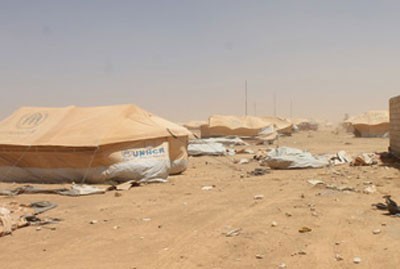 About 35.000 of the displaced Syrians returned from al-Za'tari camp in Amman to their home since the beginning of the crisis to escape the bad conditions they are suffering in the camp.
Spokesperson for Syrian refugee affairs in Jordan, Anmar al-Hamoud, affirmed to the AFP that the number of the displaced Syrians who returned to their country voluntarily since the beginning of the crisis reached 34.824, adding that Jordan government ensured on Thursday the return of 2500 refugees from al-Za'tari camp to Syria upon their request.
Scores of Syrian refugees returned to Syria in the last months due to the difficult living conditions in the camp because of the shortage of humanitarian and medical services, kidnapping acts, robberies and fires.