Middle East
Turkey
Jordan King: Turkey Has Skills for Extremism, Exports Terrorism to Europe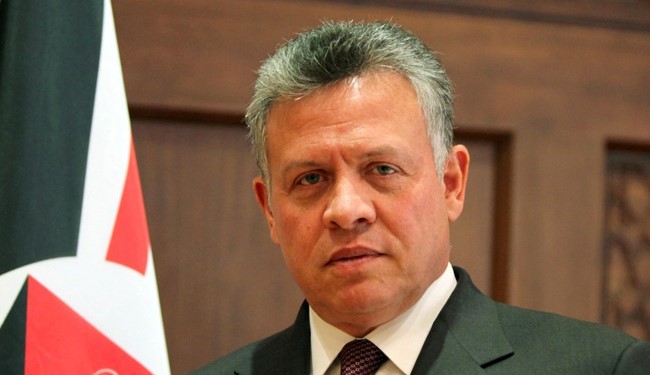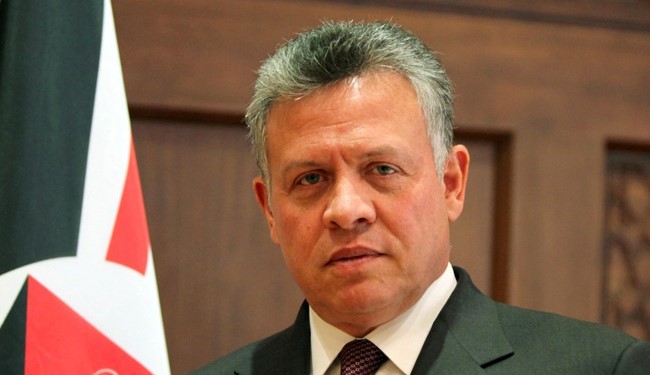 King Abdullah II of Jordan has accused Turkey of exporting terrorists to Europe as part of President Recep Tayyip Erdogan's "radical" solution to conflicts plaguing the Middle East, a leaked memo shows.
Abdullah made the comment during a meeting with senior US politicians on January 11, The Guardian reported Friday citing leaked notes from the meeting.
"Radicalization was being manufactured in Turkey," the monarch said at the meeting in Congress attended by the chairmen and members of the Senate Intelligence, Foreign Relations and Armed Services Committees, including Senators John McCain and Bob Corker, and Senators Mitch McConnell and Harry Reid, the Senate Majority and Minority leaders respectively.
He regarded as not accidental the presence of terrorists among the scores of refugees fleeing to Europe, adding that "the fact that terrorists are going to Europe is part of Turkish policy and Turkey keeps on getting a slap on the hand, but they are let off the hook."
Highlighting Turkey's role in the five-year-long Syrian crisis that has claimed some 470,000 lives according to the Syrian Center for Policy Research, Abdullah said the Ankara government was "absolutely" buying smuggled oil from ISIS Takfiri terrorists that have been wreaking havoc in the Arab country.
The claims have been backed by aerial footage released by Russia last year that captured long lines of Syrian oil tankers awaiting entrance to Turkey.
The Jordanian king added that besides providing support to certain groups in Syria, Turkey has allowed extremist militants to cross its borders into the war-torn country.
Despite being a member of the so-called US-led coalition against ISIS in Syria and Iraq, strong evidence suggests that Turkey is heavily involved in training and equipping the foreign-backed militants operating in the two Arab countries.
According to Abdullah, Turkey's support for extremism goes beyond Syria and reaches such African countries as Libya and Somalia.
UK, Israel Fueling Syria Conflict
Another highlight of the meeting was when Abdullah lambasted Israel for "looking the other way" at the al-Qaida-affiliated al-Nusra Front on the border with Syria, because the Tel Aviv regime deems the Takfiri group "as an opposition to" the Lebanese resistance movement Hezbollah.
The Jordanian king also blew the covers off the involvement of British Special Air Service (SAS) forces in southern Syria.
SAS forces had previously been suspected of dressing as ISIS militants and joining them in the fight against Assad forces.
The barrage of accusations against other countries comes when Jordan itself is suspected of having provided Takfiri militants with training and funds, Press TV reported.