Middle East
Jordan Prince Hassan arrives in Tehran to attend NAM summit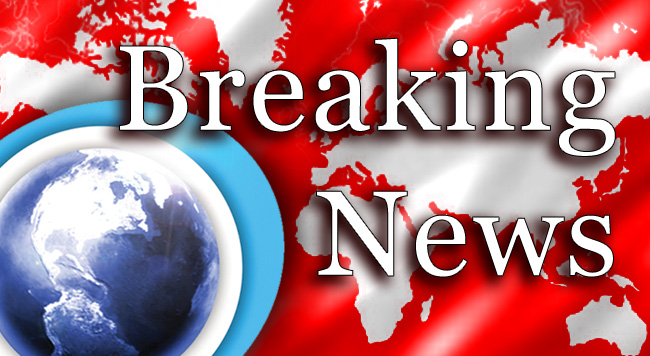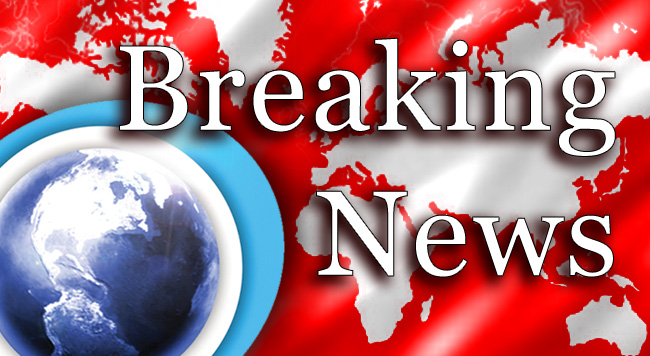 Jordan's Prince Hassan Bin Tallal has arrived in the Iranian capital Tehran to participate in the 16th summit of the Non-Aligned Movement (NAM).
More than 100 countries are partaking in the NAM meeting which kicked off at the expert level in Tehran on Sunday. The summit will last for two more days.
At the opening ceremony of the NAM expert-level meeting, Iran assumed the rotating presidency of the movement for three years. Egypt's Ambassador to the United Nations Mootaz Khalil formally handed over the presidency to Iran.