Syria
Jordan redeploys army troops along border with Syria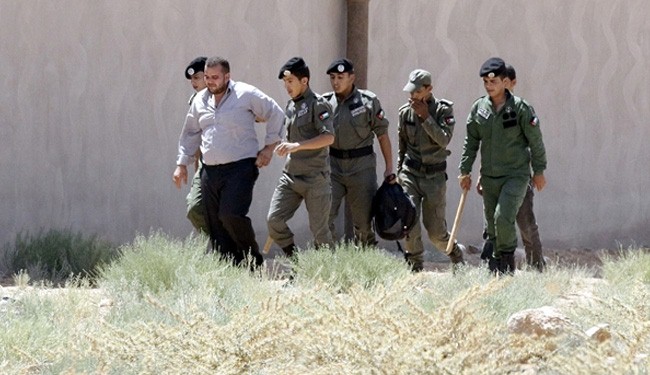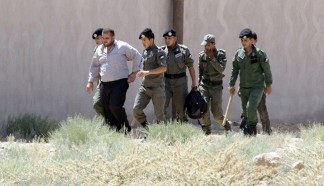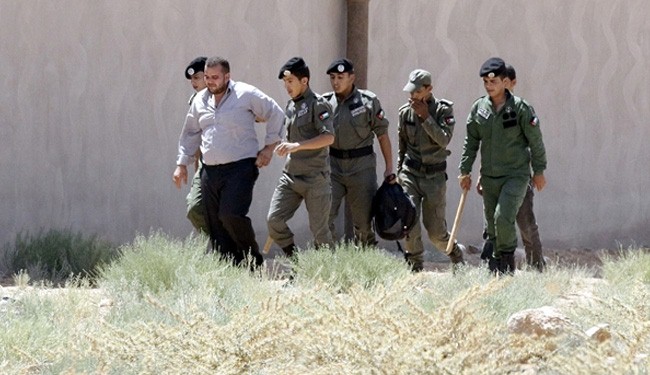 The Jordanian military is redeploying its forces along the border with Syria in light of the deteriorating security situation on the frontier, a report says.
Last month, Jordanian state television reported that Jordan's air force hit and destroyed military vehicles trying to cross from Syria.
A Jordanian security source said the targets appeared to have been Syrian militants with machine guns mounted on civilian vehicles who were seeking refugee from fighting with government forces in southern Syria.
The Syrian state news agency SANA said no Syrian vehicles were involved in the incident.
Photos taken from the air that appeared on several Jordanian news websites showed at least one civilian Chevrolet pickup damaged and another similar vehicle on fire.
Amman has tightened controls along the 370-km border to try to prevent Jordanian extremist militants who have joined the rebels from crossing back into Jordan. They are seen as a domestic security threat.
Unlike Syria's other main neighbors – Turkey, which has given rebels a safe haven, and Lebanon, whose border has been breached with impunity by combatants – US-allied Jordan has prevented any free flow of arms or fighters over its frontier.
Western diplomats say Jordan has been granted hundreds of millions of dollars from Washington in the past two years to beef up its boundaries with Syria.
Amman has constructed scores of observation towers with the latest surveillance equipment.
Jordan has diplomatically sought to distance itself from calls to bring down President Bashar al-Assad. It retains diplomatic and economic ties with Damascus, saying it seeks a political solution to the conflict and opposes foreign military intervention.
Amman has long been concerned that any overt support of the Syrian insurgency could trigger retribution against the kingdom by Assad's powerful security forces.