Middle East
Jordan says ISIL could not have downed plane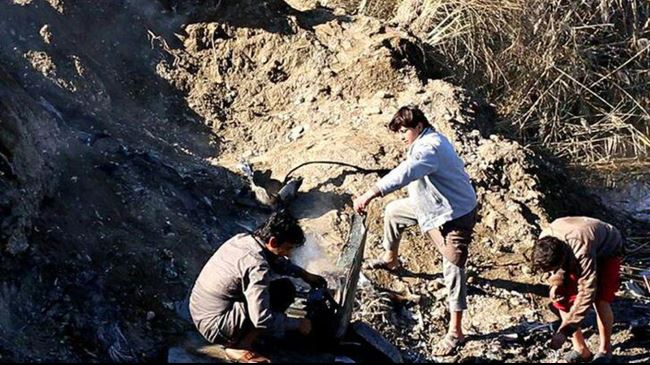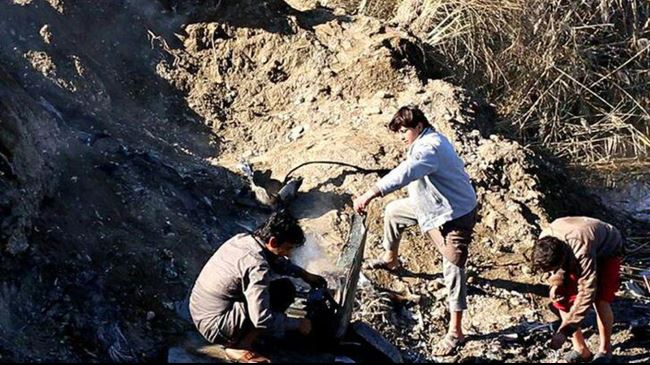 Jordan's military has dismissed a claim by the ISIL Takfiri terrorists that they were responsible for shooting down a Jordanian air force plane during a mission in Syria.
In a statement published on the military's website on Friday, a Jordanian army official said, "First indications show that the crash of the Jordanian military plane in the area of the Syrian city of Raqqa was not caused by Daesh (ISIL) fire."
The 26-year-old First Lieutenant Maaz al-Kassasbeh was captured by ISIL on December 24 after his F-16 aircraft crashed while operating over northern Syria.
"But since the wreckage of the plane cannot be reached and since its pilot is not present, we cannot at this moment determine the exact cause of the crash," the statement added.
In a similar statement on December 24, the Pentagon rejected reports that ISIL was behind the downing of the plane.
However, the Takfiri terrorists and the so-called Syrian Observatory for Human Rights say that the aircraft was shot with an anti-aircraft missile.
Jordan, Saudi Arabia and the United Arab Emirates are among a number of countries that have joined the so-called US-led coalition carrying out airstrikes against what is said to be ISIL positions in Syria and Iraq.
Most of these countries have been supporting al-Qaeda-linked militant groups fighting the government in Syria.
The Jordanian plane is the first coalition warplane shot down since the airstrikes in Syria started in September.