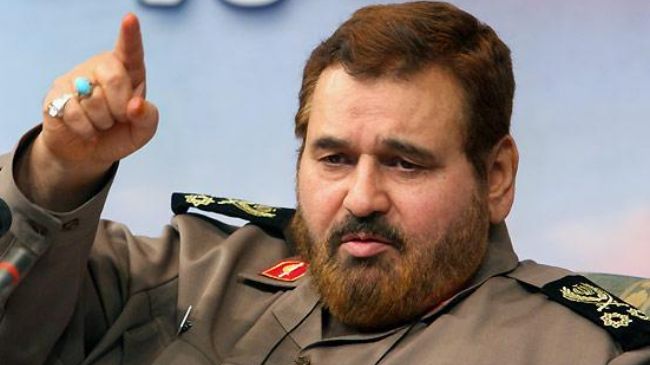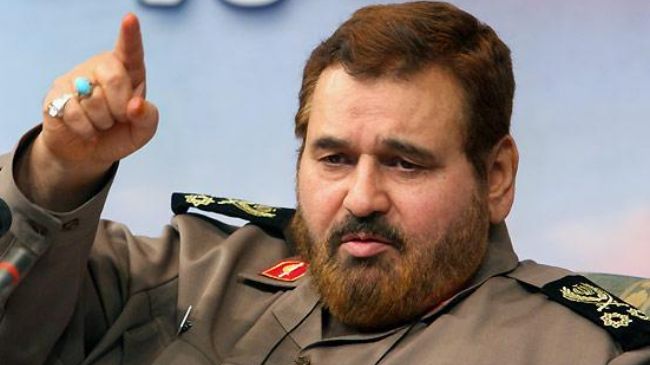 The Iranian military's top brass has criticized Jordan for facilitating the infiltration into Syria by al-Qaeda terrorists.
"Opening Jordan's borders to al-Qaeda to massacre people in Syria has sharply reduced the credibility of the country in the eyes of Muslims," Iran Armed Forces Chief of Staff Major General Hassan Firouzabadi said on Wednesday.
He added that Jordan has chosen to have military cooperation with al-Qaeda due to its erroneous assessment of regional conditions.
"While the Arab League considers the Syrian issue to be a political one, Jordan's military actions strain the Arab world… and threaten the interests of the Muslim Ummah," the general noted.
On April 4, the Syrian government warned Jordan that it was "playing with fire" by allowing the US and other countries to train and arm militants seeking to topple the government of President Bashar al-Assad on its soil.
The Syrian warning came after the US and other Western and Arab officials said Jordan has been facilitating arms shipments and hosting training camps for militants operating in Syria since October 2012.
Syria has been experiencing a deadly unrest since March 2011. Many people, including large numbers of security personnel, have been killed in the violence.
The West and its regional allies including Qatar, Saudi Arabia, and Turkey are reportedly giving financial and military support to the militants.