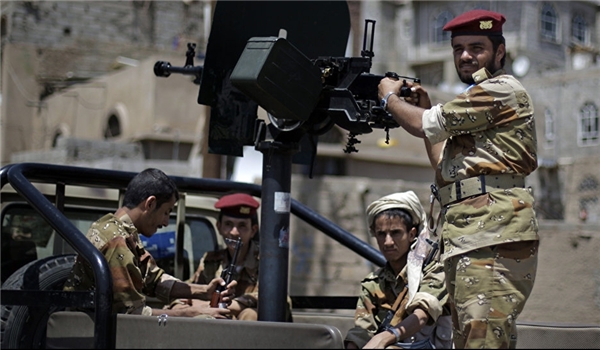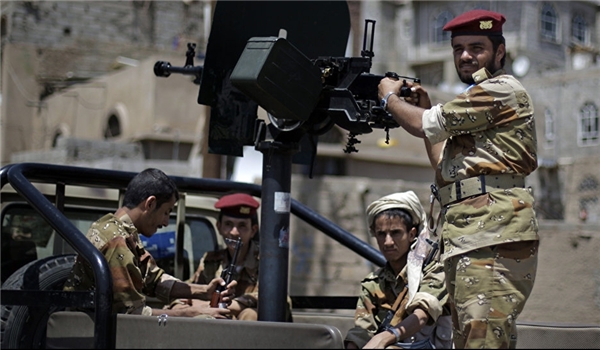 A senior commander of Yemen's revolutionary committees disclosed that the downing of Jordan's F16 fighter jet on Saturday was the result of a sophisticated intelligence operation near the borders with Saudi Arabia.
"The special intelligence operation to down the Jordanian fighter jet was conducted in coordination with the Yemeni army air force and ground defense units stationed along Yemen's common borders with Saudi Arabia overlooking the Najran region," Mohammad al-Shami told FNA on Sunday.
He said the Jordanian warplane was eventually downed by Yemen's air defense unit, and warned, "The Saudi coalition should wait for more such operations in Southern Yemen."
Informed military sources disclosed on Saturday that the Yemeni army and popular forces shot down a Saudi-led coalition fighter jet in the Kingdom's province of Najran.
"An F16 fighter jet of the Saudi-led Jordanian air force was downed by the Yemeni forces' air defense system in Najran province in Southwestern Saudi Arabia on Friday," the Arabic-language Sabanet news agency quoted a Yemeni military source as saying.
The source did not provide any further detail about the downing of Jordan's F16 fighter jet.
The news came as the Saudi-led command center had claimed that one of the coalition's warplanes had crashed due to technical fault.
Jordan is a member-state of the Saudi-led coalition which are taking part in the war on the Yemeni people.