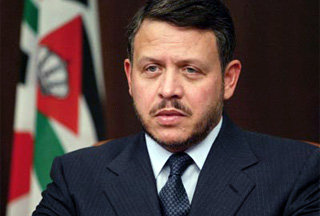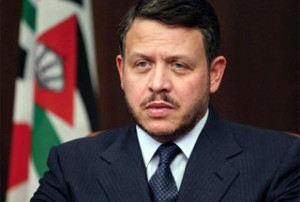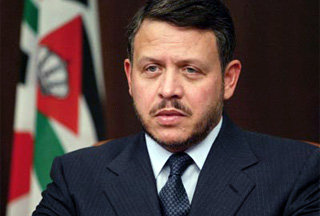 Jordan's King Abdullah has called for early parliamentary elections after dissolving the parliament, the state television reports.
On Monday, King Abdullah issued a decree dissolving the lower house of parliament and ordering the arrangement of early elections, without setting a specific date for the new polls.
Jordan's parliament has been accused of inept handling of the legislation. No reason has been mentioned for the King's sudden decision.
Although the monarch did not cite reasons for his move, a series of opinion polls conducted in the past months reflected disappointment on the part of the public over the house's poor performance in the legislative, as well as the supervisory spheres.
Meanwhile, Jordan's opposition welcomed the dissolution of the lower house of parliament on Tuesday but insisted on the amendment of the country's present election law as a vehicle for real political change.
"It is a wise step on the part of King Abdullah II at this difficult juncture, which requires a house capable of dealing with swiftly developing events," Ishaq Farhan, secretary general of the Islamic Action Front (IAF) told the German DPA.
According to the Jordanian constitution, a new chamber should be elected within four months from the date of dissolution of the house.
This is the second time that King Abdullah has dissolved the parliament since acceding to the throne in 1999.