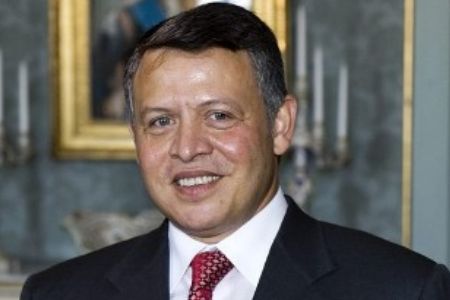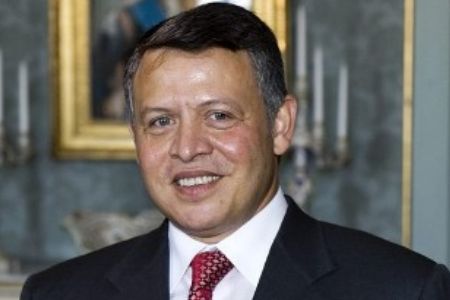 Jordanian King Abdullah II has welcomed an invitation by Iran to visit the country, calling for more relations between Tehran and Amman.
Iranian President Mahmoud Ahmadinejad invited King Abdullah II to visit Tehran, in a letter delivered on Sunday by top aide Esfandiar Rahim-Mashaei.
In a closed-door meeting with the Iranian official, the Jordanian monarch called for promotion of bilateral ties on all fronts and said that he would be happy to visit Tehran, Abdullah's Royal Court said in a statement on Sunday.
The king told Mashaie he was "keen to develop Iranian-Jordanian relations in line with a clear foundation," a part of the palace statement read.
Mashaei, for his part, voiced Tehran's readiness to expand relations with the regional states and said, "Tehran and Amman have abundant capacities for cooperation, and these capacities can serve as a proper ground for the promotion of the ties between the two countries."
King Abdullah II further praised the Iranian government and nation, saying that he would like to meet President Ahmadinejad soon "to discuss means to boost bilateral ties at a summit either in Amman or Tehran."
No date has been set for the meeting yet.
The statement also quoted Abdullah as saying that it is of significant importance that Tehran and Amman try to "improve Jordanian-Iranian relations in the service of both countries, their brotherly people and joint Islamic causes, and to consolidate security and stability in the region."
Meanwhile, Jordan's king underlined that his country recognizes Iran's nuclear right and supports Tehran's peaceful nuclear energy program.