Middle East
Jordan's Muslim Brotherhood boycotts parliamentary elections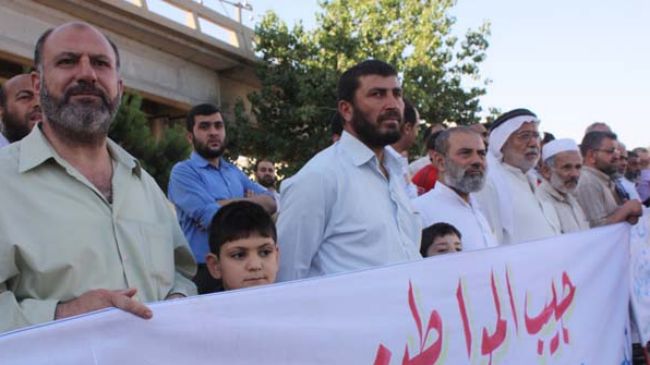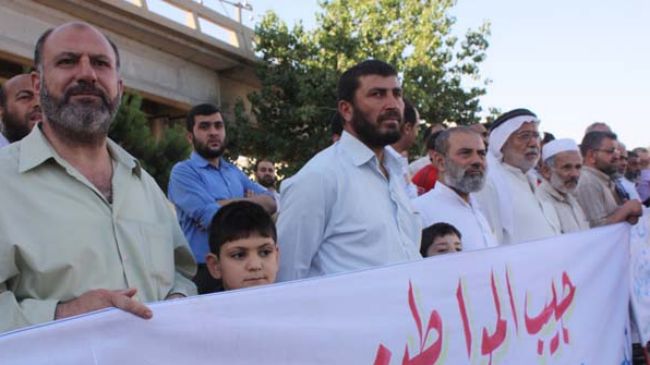 Jordan's Muslim Brotherhood has boycotted the country's parliamentary elections due later in the year because of "lack of reform."
The Islamic Action Front (IAF), the Brotherhood's political wing, reported the boycott on Thursday, AFP reported.
Zaki Bani Rashid, the deputy head of the IAF Shura Council said, "The Muslim Brotherhood's Shura (advisory) Council voted today to boycott parliamentary elections this year."
"Forty-nine out of 52 members of the council voted on the decision, which comes as a result of a lack of political reform in the country…the regime has failed to meet reform demands by Jordanians, including the Islamist movement," Rashid added.
The IAF and other opposition parties say that the boycott has been moved by a new electoral law.
Under the law, which the Muslim Brotherhood describes as "provocative," voters can cast one ballot for individual candidates in their governorates and one for parties or coalitions.
Opposition supporters recently took to the streets of Amman to protest the new law, calling on the government to step down.
Jordanians have been holding demonstrations since January 2011, demanding political reforms, including the election of prime minister by popular vote and an end to corruption.
Since the demonstrations began, Jordanian King Abdullah II has sacked two prime ministers to appease the protesters.
The king has also amended 42 articles of the 60-year-old constitution, ostensibly granting the parliament a more assertive role in the decision-making process.