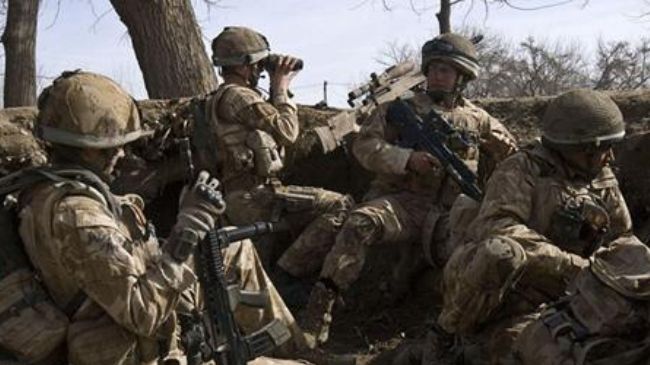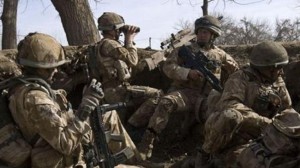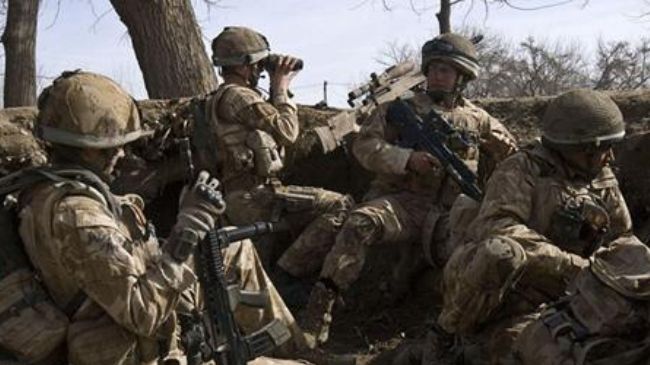 Judge bars release of video showing UK soldiers killing Afghan
A British judge has rejected requests to release a video footage of UK soldiers allegedly killing in cold blood a prisoner of war in Afghanistan.
Judge Advocate General Jeff Blackett ruled on Monday that a video showing three Royal Marines allegedly murdering an injured Afghan prisoner while on duty in September 2011 must not be released.
The judge said the footage could incite attacks against British troops and members of the public.
"Releasing it (video) for unrestricted public consumption would expose British service personnel to increased risk of harm unnecessarily," he added.
The film, which was recorded inadvertently by a helmet-mounted camera, shows a British serviceman allegedly shooting a wounded Taliban militant in the chest in Afghanistan's southern province of Helmand.
The footage was shown last week to the jury at a military court in Bulford, Wiltshire, southwest England.
Several media organizations had applied for the video to be made available publicly.
The United States invaded Afghanistan in 2001 under the pretext of combating terrorism. The invasion removed the Taliban from power, but Afghanistan remains insecure despite the presence of tens of thousands of US-led forces there.
The prolonged war, which has caused record-high civilian and military casualties, has become the longest military conflict in the US history.