Iran
Judiciary chief warns against attempts by hegemonic states to infiltrate OIC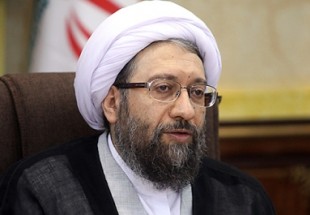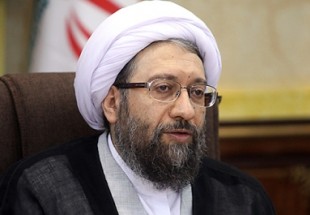 Judiciary Chief Ayatollah Sadeq Amoli Larijani on Monday warned against attempts by hegemonic countries, including the US, to infiltrate the Organization of Islamic Cooperation (OIC).
In a speech to senior judiciary officials, Ayatollah Larijani thanked Iranian President Hassan Rouhani for his stances in recent OIC summit in Istanbul.
He said the world is in need of justice and spirituality now more than ever before.
Ayatollah Larijani touched on the OIC summit in Istanbul and anti-Iran stances of certain OIC members in the course of the meeting and said, 'It's matter of surprise and regret that an organization which was created to counter the Zionist regime is today targeting the countries, that are in forefront of confrontation against the Zionist regime.'
Also referring to dark record of Saudi Arabia in killing innocent people, forming terrorist groups, Ayatollah Larijani said it's regretable that such a country is behind issuing statement against the Islamic Republic of Iran and Lebanese Hizbollah, which is a source of honor for the world of Islam for its fight against the usurper Zionist regime.
A country like Saudi Arabia, having a dark record of aggression on Yemen and massacre of innocent women and children, has no right to make any comment about Iran and 'We hope that in incoming meetings, the OIC will rectify its stance and performance and adhere to its principles in defense of Muslim states.'