Iran
Judiciary Official: Over 50 Terrorists Arrested in Western Iran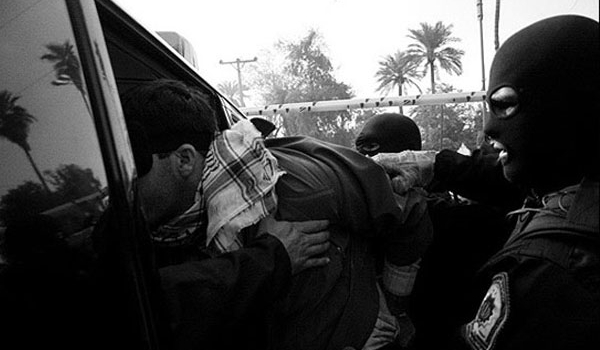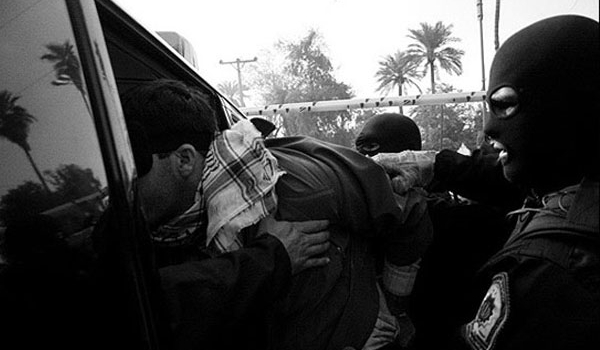 A senior judiciary official announced on Sunday that tens of terrorists were identified and arrested in the Western province of Kermanshah after the June 7 ISIL attacks in Tehran.
"Over 50 terrorists were identified and arrested in Kermanshah province after the terrorist incidents in Tehran," Mohammad Hossein Sadeqi told reporters in Kermanshah today.
He added that a number of suicide vests, electronic detonators and weapons have been seized from the terrorists.
The Iranian Intelligence Ministry in a statement on June 9 announced that its forces have identified and arrested several other terrorists in connection with the June 7 terrorist attacks in Tehran.
"Security forces in close cooperation with the Islamic Revolution Guard Corps (IRGC) and police forces have managed to identify other members of the terrorist groups who conducted the Tehran attacks on Wednesday and captured them denying terrorists the chance to take further actions," the intelligence ministry said.
It noted that in these operations a large number of weapons, explosive devices, suicide vests, communication equipment and forged documents were seized from the terrorists' hideouts.
"Some of the terrorists' hideouts in Northwestern Iran have also been identified and busted by the security forces," it added.
The ministry noted that the security forces tipped off by the people have arrested 41 ISIL terrorists in Kermanshah, Kordestan, Western Azarbaijan and Tehran provinces.
It said that different equipment and documents were seized from the terrorists.
Three unknown assailants fired several rounds at the guards protecting the parliament building in Tehran on June 7. The assailants opened their way into the parliament's administrative building while shooting at the guards and civilians.
A similar attack took place at the holy shrine of the late founder of the Islamic Republic, Imam Khomeini, parallel with the parliament attack.
A sum of 18 people, including a parliament guard, were killed and 52 others were wounded in the twin attacks claimed by the ISIL.
Iranian security officials have pledged to give crushing response to terrorist attacks in the country.