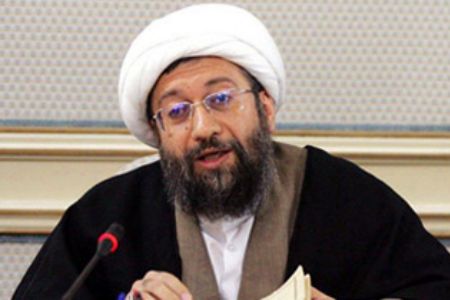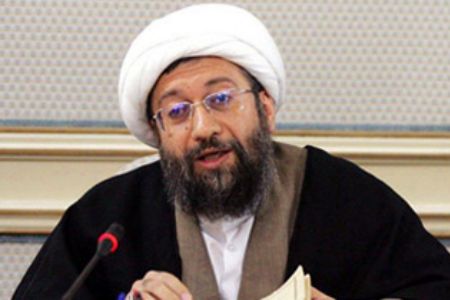 Iran's judiciary chief says countries that saw industrial progress in the 19th century through inhuman trades such as slavery are not fit to advocate human rights.
"Countries that owe their culture and progress to the people they indecently kidnapped from different parts of the world to make slaves ….do not have the right to set laws for humanity," Ayatollah Sadeq Amoli Larijani said in a meeting with judiciary officials.
"Today, those who deem themselves the flag bearers of human rights know that by dominating defenseless states under the guise of combating terrorism they are destroying some people who are innocent," he added.
He slammed Western politicians for dictating the definition of human rights, describing their attitude as a "new [form of] dictatorship, which must be challenged."
Speaking on the opening day of a major international security conference in Kabul, the Iranian judiciary chief accused the US and NATO of industrializing drug trafficking.
"Look at the US and NATO crimes in Afghanistan. Despite their claims of cracking down on drug trafficking, not only has the production of illegal substances significantly increased but they are also supervising the production of these drugs in an industrialized manner."