Middle East
Jumblatt: Syrian opposition co-op with Israel 'dangerous'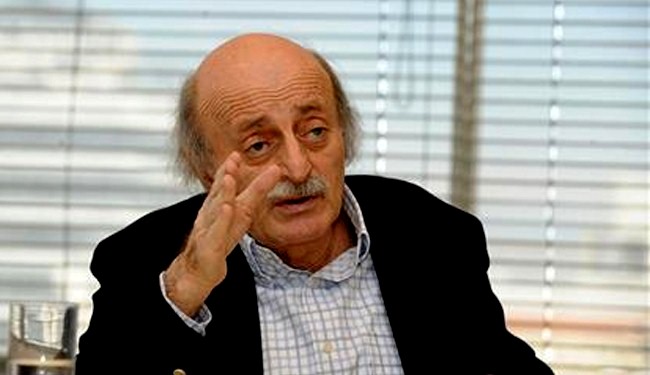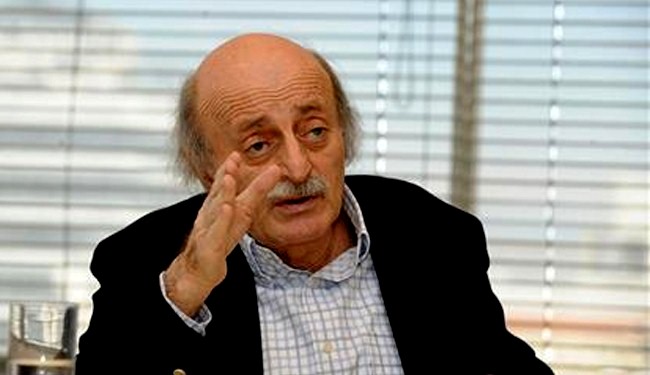 Lebanese key political figure, Walid Jumblatt has criticized Syria's opposition for cooperating with the regime of Israel, warning of more divisions between Syrian groups.
According to a Monday report by the Lebanese Daily Star newspaper, Jumblatt who is leader of Lebanon's Progressive Socialist Party slammed opposition's ties with Israel as a "very dangerous issue," adding that any support from Israel could further divide Syrians.
He also urged the so-called Syrian National Coalition (SNC) to adopt a decisive stance against such "dangerous developments."
Last week, Kamal al-Labwani of the SNC said the opposition hopes to cooperate with Israel, adding that the militants are seeking Israeli military assistance.
In April, he said that a coalition with Tel Aviv is the only way to topple the government of Syrian President Bashar al-Assad.
Labwani also stated that the overthrow of Assad is among Israel's main interests in Syria.
According to reports, he had earlier offered handing the occupied Golan Heights to Tel Aviv in return for receiving military aid from the Israeli regime and using Israel's assistance to enforce a no-fly zone over southern Syria.
In late February, an unnamed Israeli commander admitted that the Israeli military is in contact with the foreign-backed militants inside Syria.
According to reports hundreds of anti-Syria militants have received treatment in Israeli hospitals. Most of them have returned to Syria, where they battle the national army of the country which has been fighting a massive extremist-marked insurgency for more than three years.