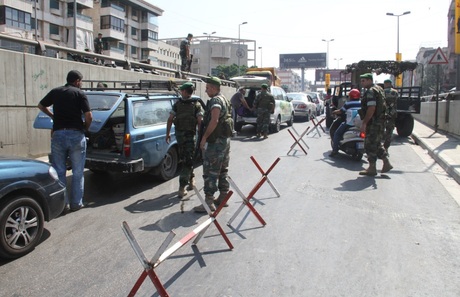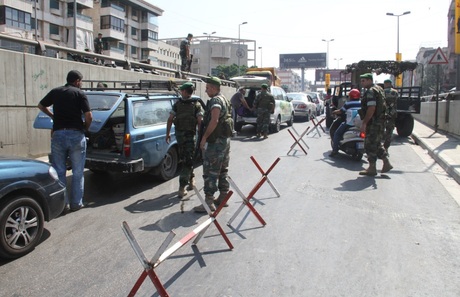 Al-Akhbar newspaper reported on Wednesday that Jund al-Sham had recruited teenagers to help it monitor several structures in an attempt to carry out terrorist acts.Lebanese army
According to the newspaper, the army intelligence detained recently a 12-year-old boy identified by his initials H. A. after suspecting his movement near a Hezbollah mosque in the Taamir Ain el-Hilweh area in southern Lebanon.
A security source said that the boy testified that a prominent leader in Jund al-Sham, who is present in al-Taware' neighborhood in Ain el-Hilweh, tasked him with monitoring the mosque in order to plant an explosive in its premises later on.
The daily also reported that two teenage brothers were arrested two weeks ago over the same charges. The two brothers said that Jund al-Sham tasked them with monitoring a building to plant a bomb near it.