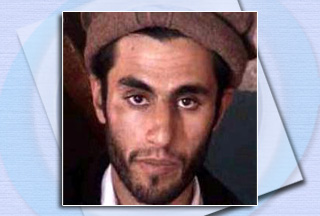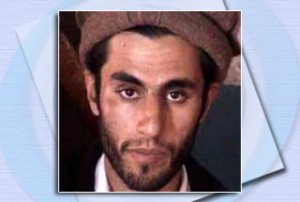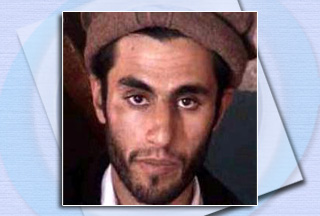 The leader of the Pakistan-based terrorist group, Jundallah, has asked the Saudi king to lend more support to his group.
Abdul-Malek Rigi, in a letter to King Abdullah, the text of which was published by the Kuwaiti daily al-Watan, urged Riyadh to pay more attention to the group.
Jundallah has claimed responsibility for a number of terror attacks in Iran.
Last month, the group carried out a bombing in Iran's south-eastern province of Sistan-Balouchestan that left 42 people killed, including several high-ranking Iranian commanders.
A number of Sunni tribesmen were also killed in the attack.
Saudi-based media outlets, including Al-Arabiyah, have repeatedly broadcast interviews with the group's members in recent weeks.