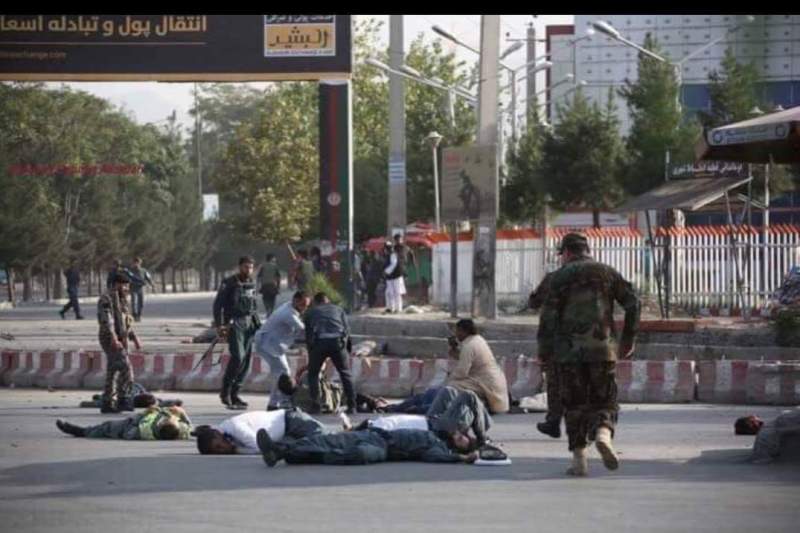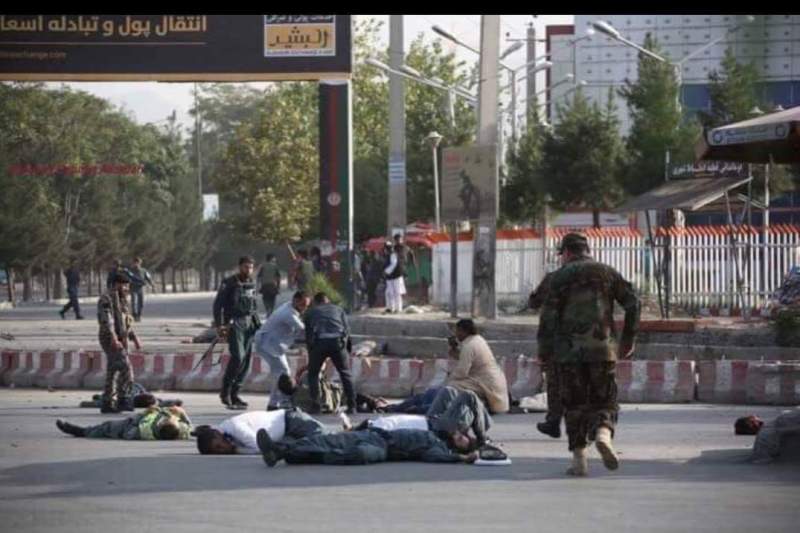 Head of Afghanistan Health Ministry hospitals announced that the Sunday suicide attack in Kabul has so far claimed the lives of 11 people and injured 50 more.
Mohebollah Zir told Afghan media that those who were killed and injured have been transferred to Kabul hospitals.
Meanwhile, Kabul Police spokesman Hashmat Stanikzai confirmed killing of 11 people and injuring 48 others, saying the accident was a suicide attack.
The attack happened when Kabul was waiting for General Abdul Rashid Dostum, First Vice President of Afghanistan who was coming back from his 15-month self-exile in Turkey.
According to Afghan sources, the terrorist group Daesh claimed the responsibility for the attack.