Ashura
Karbala Prepared to Receive over 15 Million Visitors of Imam Hussein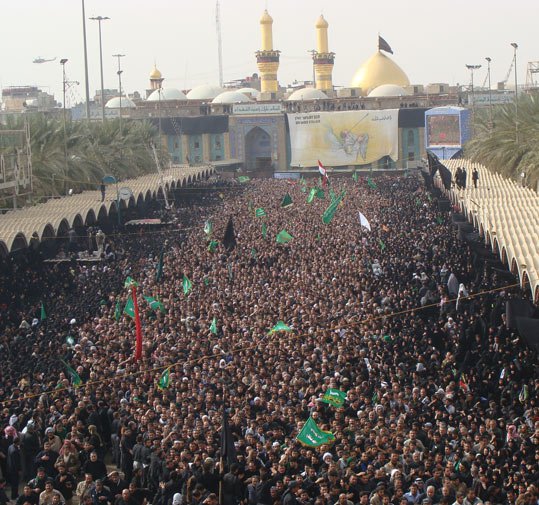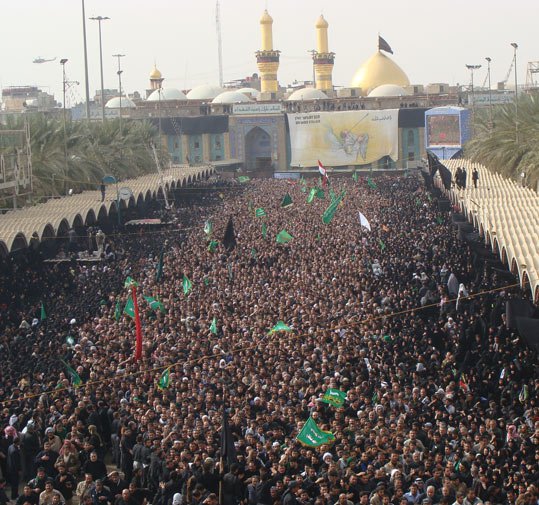 Millions of Muslim visitors flocked from various regions and countries to the holy city of Karbala in Iraq Friday to take part in commemorating the Arbaeen, amid strict security measures.
The Arbaeen marks the passage of 40 days on the slaughter of Imam Hussein, his friends and family, and the capture of Imam Ali Bin Hussein, Sayyeda Zainab as well as the wives and children of the martyrs.
The Iraqi authorities closed all the entrances to the city to prevent vehicles from passing through and to confront any security violation, while foreign visitors expressed their relief from the measures taken.
The officials in Karbala said that preparations were completed and the city is ready to receive over 15 million visitors on the Arbaeen which is on Saturday this year.