India
Kashmir imposes lockdown amid surge in COVID cases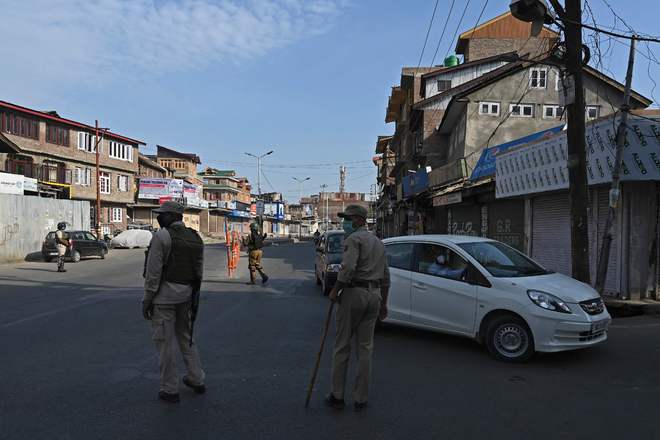 In the middle of the holy month of Ramadan, the historic Jama mosque in Srinagar, the capital city of Indian administered Kashmir, wears a deserted look. So are the other religious places across the region. Amid rapid surge in COVID cases, the religious bodies here have suspended congregational prayers and other religious gatherings.
Authorities in Kashmir have imposed lockdown to curb a surge in COVID infections and deaths. The announcement to impose lockdown came after the region recorded 700 percent increase in active COVID infections in this month alone, sending the alarm bells ringing. Officials have already banned gathering of more than four people but essential services have been exempted from the lockdown.
Authorities claim that there is no shortage of oxygen, medicines and COVID vaccine in the region, saying the government is handling the COVID situation effectively. But some people blame authorities for their late response to the pandemic.
India, the world's second-most populous nation, remains in deep crisis as hospitals and morgues are overwhelmed by the pandemic with medicine and oxygen in short supply and strict limits on movement imposed in the country's largest cities.
The second wave of COVID-19 pandemic is causing a steep rise in the number of infections and posing a huge challenge for health experts and the government here. Experts have warned that the fight against the pandemic is far from over and have urged the people not to drop their guard against the deadly virus.