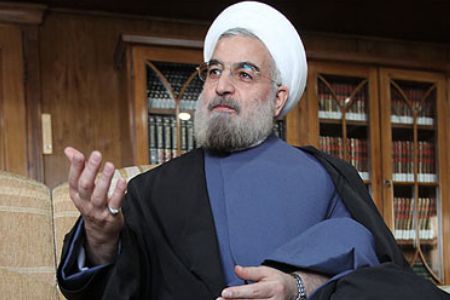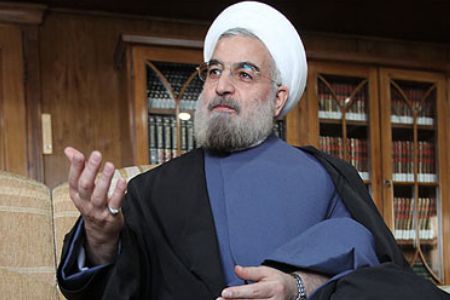 A senior member of Iran's Expediency Council urges support for Syria in the face of Western pressure, emphasizing that the frontline against Zionism should not be weakened.
"Syria has constantly been on the frontline of fighting Zionism and this resistance line must not be weakened," Hassan Rohani said on Tuesday.
"Syria has a particular position in the region and in the past 60 years has formed the resistance line against the Zionist regime [of israel]," he told Turkey's Ambassador to Tehran Umit Yardim.
Rohani stressed the importance of refraining from meddling in the internal affairs of Syria or any other regional countries.
Regarding the issue of Iraq and the terror charges against Iraqi Vice President Tariq al-Hashemi, Rohani said they are Iraqi affairs and no one should interfere in them.
On 19 December, Iraq's Interior Ministry issued an arrest warrant for Hashemi after three of his bodyguards confessed to having taken orders from him to carry out the terrorist attacks. Hashemi later fled to the semi-autonomous Kurdistan region.
The Iranian official also called on Turkey to help restore security and stability in Iraq. He further highlighted the obligations of countries like Iran and Turkey in assisting Muslim nations in achieving their rightful demands in their uprisings against despotic rulers.
He urged Tehran and Ankara to play an active role in preventing super powers and israel from hijacking the popular revolutions which originate from the wave of Islamic Awaking sweeping through the Arab world.