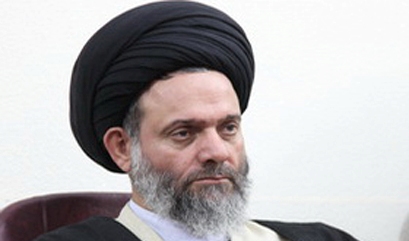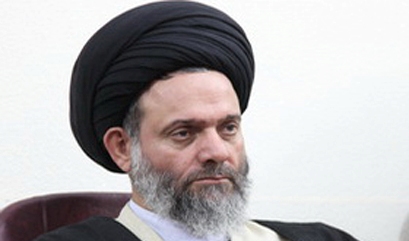 Taqrib News Agency (TNA) – Qom Friday Prayer leader underscored the importance of keeping unity among Muslims in mourning ceremony held for commemoration of Imam Hussein (A.S) martyrdom.
The Friday Prayer leader of Qom, Hojjat-ol-Islam Valmoslemin Seyyed Hashem Husseini Boushehri said," we should not point up some arguable issues in the ceremonies we held for Imam Hussein(A.S)."
"All infallible Imams invited us to acquiring knowledge and it is incumbent upon us to take our steps in this way," the Islamic scholar underlined.
"The most important mission of Ashura was keeping the values of Islam alive," said the cleric.
"We should be aware that no diversion happen in narrating the history; so those who give speech in mourning and religious ceremonies should study history as much as possible," Qom Friday Prayer leader expressed.
"We have to talk based on evidence and eschew from narrating something which did not happen," the cleric added.
"Muslims should do their best to keep the values of Islam alive, and these days are propitious time for accomplishing this goal," the Islamic scholar underscored.