Africa
Kenya agriculture secretary warns of food crisis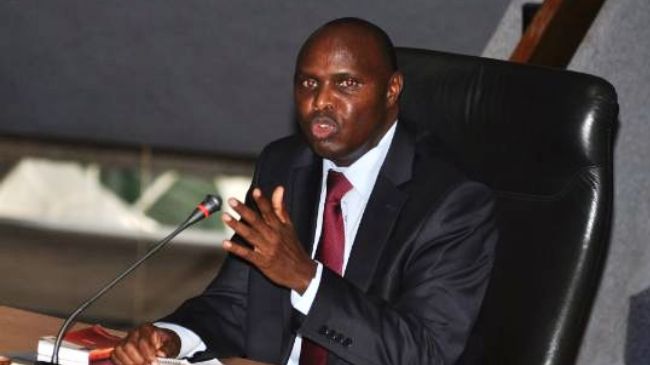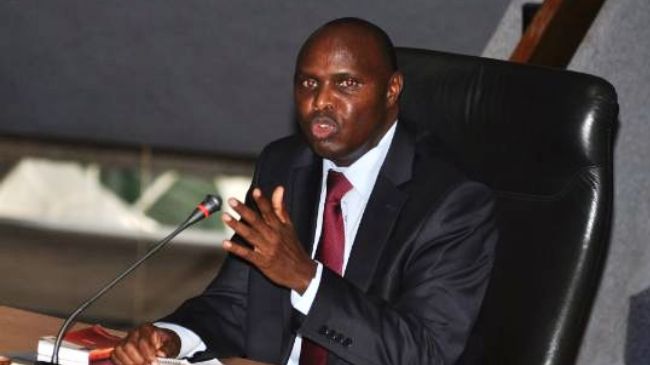 Kenya's agriculture secretary has warned of a looming food crisis in parts of the country by June 2014.
Felix Koskei urged private stakeholders to import food and farmers to plant short span crops to help mitigate the crisis.
"Concerning the food crisis that is bound to hit the country in June or July, there are several measures that have been taken but first and foremost we are studying the situation," he said.
Koskei added that the National Cereals and Produce Board (NCPB) have purchased 653,000 bags of maize from the long rains harvests and that this stock would also be used to assist during the upcoming food crisis.
"Also purchased is beans and wheat which will be distributed," he stated.
Koskei downplayed reports that there is a food shortage in Turkana District in northwest Kenya and blamed the county government for not delivering food to the areas affected.
"In Turkana I want to be very clear and say that there is no shortage of food, it has already been delivered to the different counties from the strategic grain reserves," he said.
"The problem is that the county governments are yet to reach the people with the food that they have received."
The Kenyan Ministry of Agriculture is negotiating with two bidders to start a fertilizer manufacturing plant as part of a long-term plan to avert future cases of food shortage in the country, Koskei said.
Kenya has experienced recurrent drought over the last 25 years.
A recent study by the Britain-based charity Oxfam showed that families in Nairobi's Mukuru slums have resorted to detrimental ways of skipping meals, and eating less and lower quality foods to cope.