Syria
Kerry, Pentagon lock horns over Syria terrorists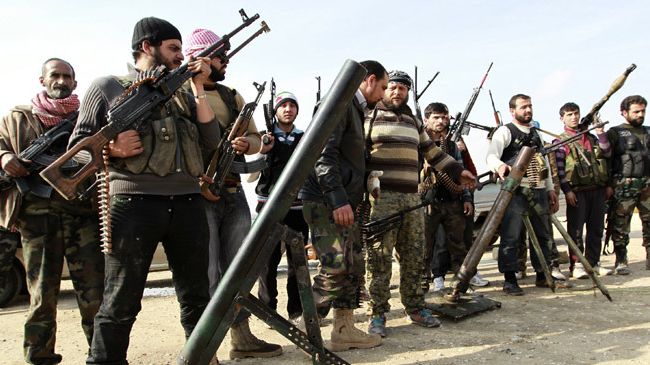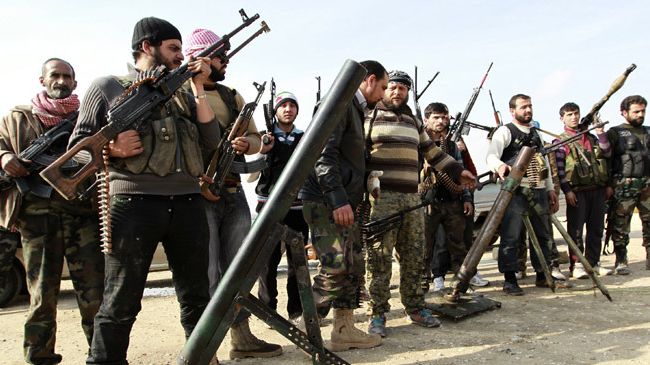 While Secretary of State John Kerry is pushing for the US military to be more aggressive in supporting foreign-backed militants operating inside Syria, the Pentagon warns against any such effort.
Senior American officials, speaking on the condition of anonymity, said Kerry and US Ambassador to the United Nations Samantha Power have thrown their weight behind options ranging from Washington's military intervention in Syria to toppling President Bashar al-Assad's government to employing US special operations forces in order to train and equip a large number of anti-Syria militants.
This comes as Chairman of the Joint Chiefs of Staff General Martin Dempsey and Defense Secretary Chuck Hagel have pushed back against US military involvement in Syria in recent White House meetings, stating that an operation could drag Washington into another messy Mideast conflict.
"If it weren't for the chairman, you would be right back in Iraq or Afghanistan," a senior defense official said.
Moreover, the Pentagon worries that Syria would halt cooperation on the removal of chemical weapons if the United States starts military training for foreign-sponsored militants fighting against the Damascus government now.
"We don't want to give the Syrian government any excuse to back out of their commitment in any way," said a defense official.
Syria has been gripped by deadly violence since March 2011. Some reports say around 140,000 people have so far been killed and millions displaced due to the crisis.