Palestine
Kerry's apartheid warning bursts zionists' bubble: Analyst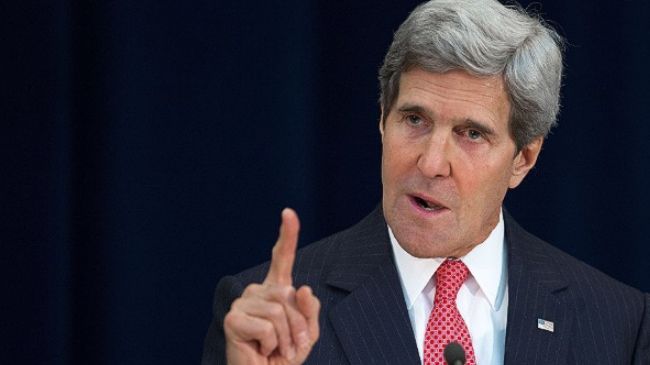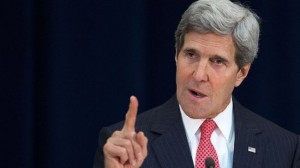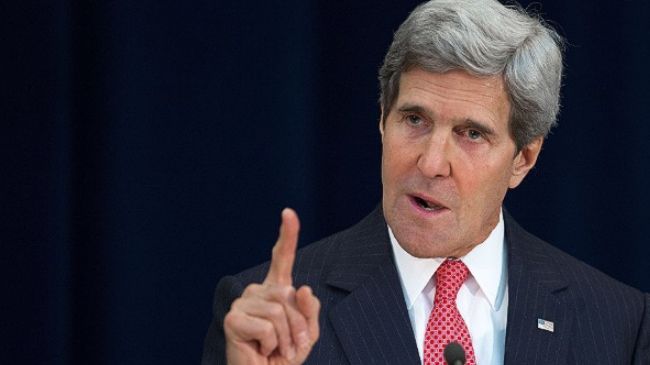 US Secretary of State John Kerry's warning to Israel about the risk of becoming an apartheid regime has burst Tel Aviv's bubble, a political analyst tells Press TV.
Addressing a closed-door meeting on Friday, Kerry lashed out at Israel's illegal settlement activities and failure to achieve a peace deal with the Palestinian Authority (PA) and said Tel Aviv risks becoming "an apartheid state" if the so-called peace talks with the PA fail.
"It is one of those times in history where sometimes a word or a phrase can make a big difference and what this is doing is bursting a bubble, including for the Zionists," political commentator, Franklin Lamb, said in an interview with Press TV.
The commentator noted that Kerry's remarks about "a two-state solution" were not "solid."
"There won't be a two-state solution in my opinion any more than the fake peace process warranted even that label," Lamb said.
"The fact of the matter is there must be one state. One state; one person one vote; no chosen people idea; no apartheid regime; no Jewish State – which is the only reason they're proposing that (two-state solution), so that the Zionist regime can expel the Arabs. That's the direction history is taking us," he explained.
The analyst further noted that the only way for the liberation of Palestine "is through resistance."