Palestine
Khader Adnan on day 56 of hunger strike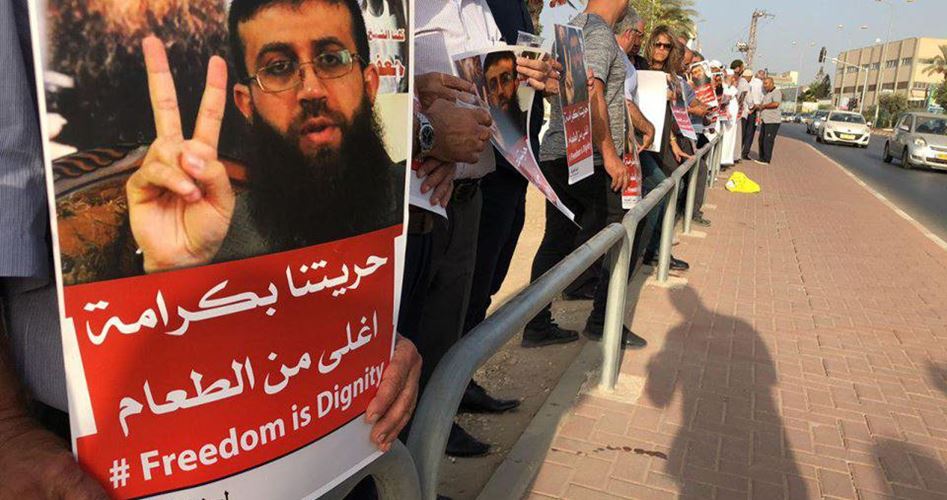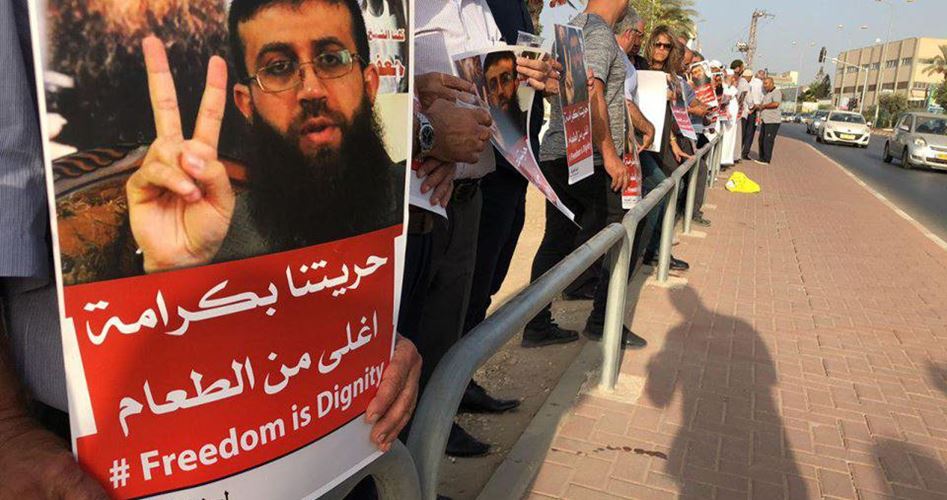 Detainee Khader Adnan's hunger strike in Israeli jails on Saturday entered day 56, according to the Palestinian Prisoner Society.
Adnan, who is suffering from serious health problems and can only move using a wheelchair, has recently started to show serious symptoms such as vomiting blood.
Adnan's wife in press statements expressed her concern over her husband's deteriorating health with all the isolation and medical neglect he is subjected to.
Mohjat al-Quds Foundation said that Adnan started an open hunger strike 56 days ago in protest at his arbitrary detention.
Mohjat al-Quds added that Adnan's family have no accurate information about his health since he is banned from seeing his family and lawyer based on an Israel Prison Service order.
It called on concerned human rights organizations and the International Committee of the Red Cross to immediately intervene and pressure Israel to stop its aggressive policies against Palestinian prisoners.
Adnan, who is a resident of Arraba town in Jenin, was arrested in December 2017 on charges of "incitement". He is known for two long successful hunger strikes he had waged in Israeli jails against administrative detention.