Palestine
Khader Adnan: PA stabbing Palestinians in the back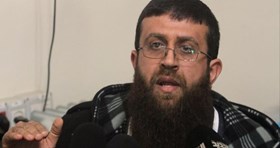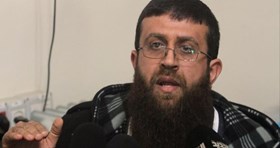 Islamic Jihad leader Khader Adnan slammed on Monday the Palestinian Authority (PA) for providing a security shield for Israeli break-ins at al-Aqsa during Ramadan.
Speaking in a statement posted on his Facebook page, Adnan slammed the underway security coordination between the PA apparatuses and the Israeli occupation, dubbing it a painful manifestation of the PA's disregard for the sanctity of the holy month of Ramadan.
Adnan's statements came shortly after the PA security forces had stormed the Jenin refugee camp and wreaked havoc on the homes of the two ex-prisoners Aboud and Suhaib al-Saadi at the crack of dawn.