Palestine
Khader Adnan wages warning hunger strike for one week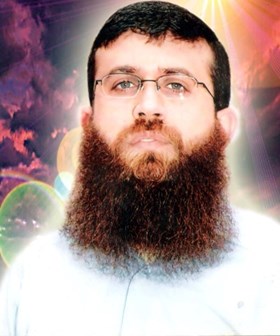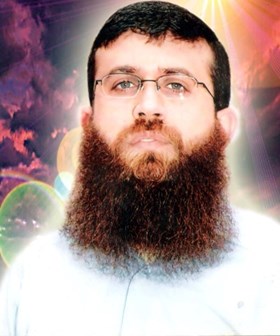 Prisoner Khader Adnan announced Thursday that he has gone on a one week hunger strike protesting the renewal of his administrative detention in Israeli occupation jails without charge or trial.
A statement published by the family of the leader of Islamic Jihad Movement Khader Adnan said he began his hunger strike on January the Sixth.
It stated that the one week hunger strike is a warning step to protest renewing Adnan's internment for the second successive time for six months.
Adnan has immediately announced his decision of hunger strike after the renewal. For its part, Hadarim prison management moved him to solitary confinement as a punishment, the statement said.
The Israeli occupation detained Adnan during a large-scale arrest campaign at the time of the late aggression on Gaza on 7th of July, 2014.
He was then sentenced administratively to six months. On 11th of December, 2014, Salem military court ruled that his detention should come to an immediate end. However, the Israeli prosecution disapproved, claiming he did not complete the sentence.
In 2012, Adnan waged a hunger strike that lasted for 67 successive days and he managed then to get a release order in return for ending his strike.