Iraq
Khalid al-Asadi: Barzani's statement on Kirkuk has no value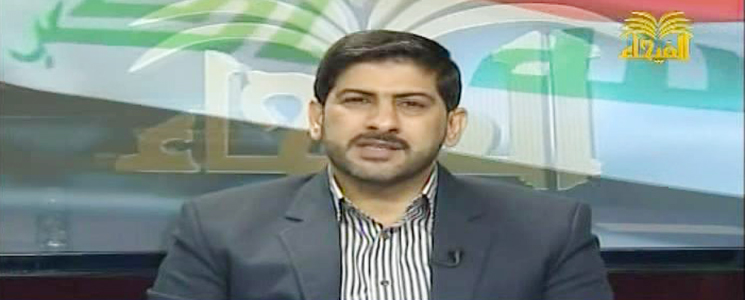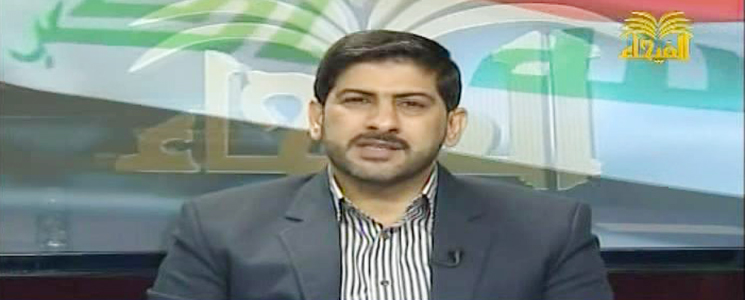 MP for the state of law coalition, Khalid al-Asadi considered on Friday the statement of the President of Kurdistan, Massoud Barzani on Kirkuk and the completion of article / 140 / of the Constitution has no value.
Al-Asadi said in a statement to the National Iraqi News Agency / NINA / that Kirkuk and other disputed areas are subject to the Constitution and the law, so the acts of the Kurdistan region and the remarks of its president represent a departure to the constitution and legitimacy and worthless.
Al-Asadi added that what is happening in Kirkuk is unacceptable by all political and popular forces in Iraq, most notably the Kurdish forces that do not satisfy with these abuses and do not accept it.
The head of the Kurdistan region, Massoud Barzani announced at a news conference with British Foreign Secretary William Hague in Erbil, on Friday, that Article 140 of the Constitution ended After entering the Peshmerga forces to the disputed areas.