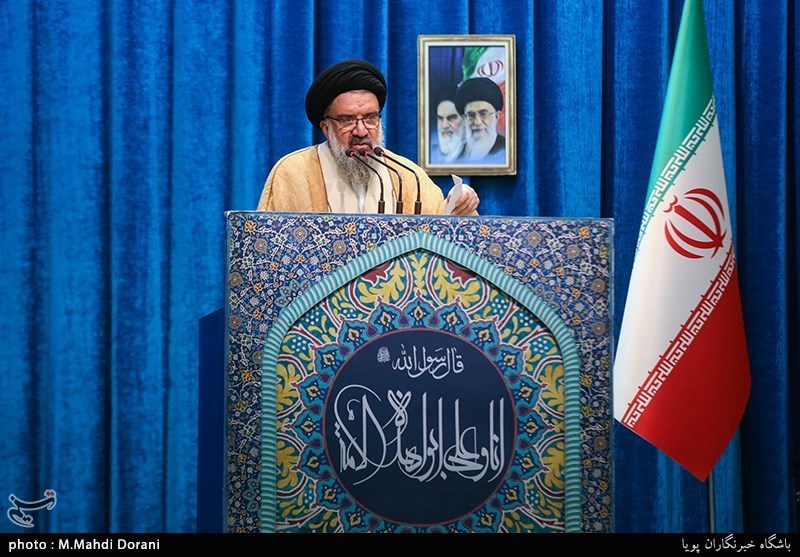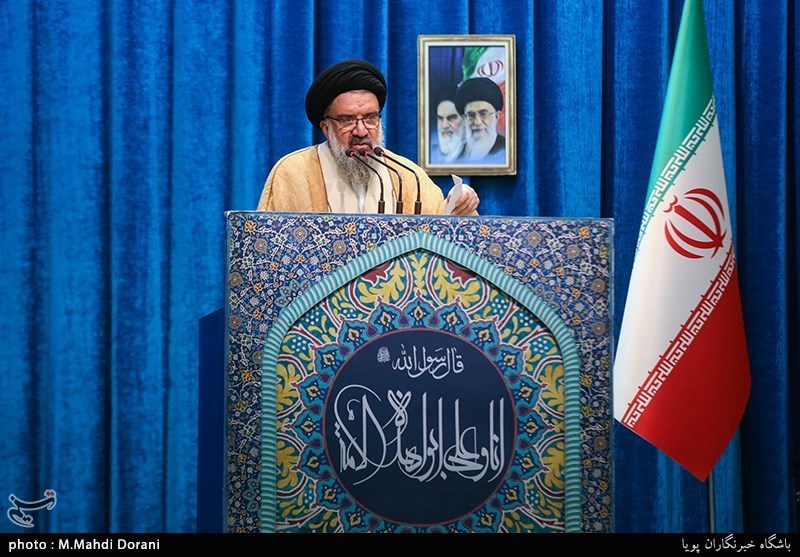 Tehran's Provisional Friday Prayers Leader Ayatollah Ahmad Khatami said the killing of Saudi journalist Jamal Khashoggi showed the true face of the ruling Al Saud dynasty.
"This issue shook the Al Saud's throne and disclosed its identity," Ayatollah Khatami said, addressing a gathering of worshipers in Tehran on Friday.
These (Al Saud rulers) are "the dynasty of murder, plunder and crime" and have a "dark" record of committing such crimes, the cleric added.
Khashoggi, a US resident, Washington Post columnist and leading critic of Crown Prince Mohammad bin Salman, vanished on October 2 after entering the Saudi consulate in Istanbul to get marriage documents. Turkish officials say they believe he was murdered there and his body removed.
The disappearance and likely death of Khashoggi has caused an international outcry and strained relations between Saudi Arabia and the West.
US President Donald Trump said on Thursday he believes Khashoggi is dead and that the US response to Saudi Arabia will likely be "very severe" but that he wanted to get to the bottom of what happened.
Turkish police are searching a forest on the outskirts of Istanbul and a city near the Sea of Marmara for the remains of Khashoggi more than two weeks after he vanished after entering the Saudi consulate in Istanbul, two senior Turkish officials said on Thursday.