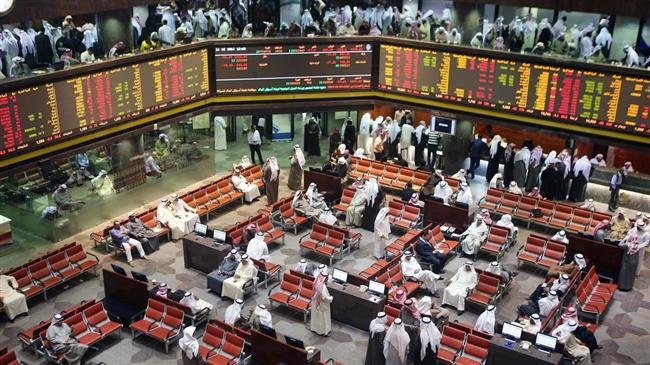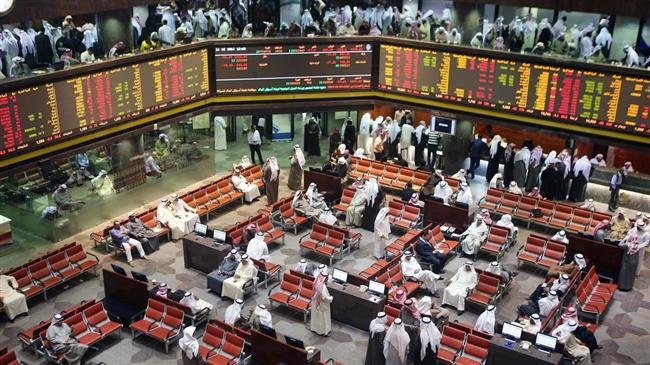 New indications have appeared that show Saudi Arabia is already paying a heavy price for the killing of dissident journalist Jamal Khashoggi at its consulate in Istanbul in terms of capital flight.
Saudi exchange data on Sunday showed that Foreigners sold a net 4.01 billion riyal ($1.07 billion) in stocks over the week ending October 18.
This was seen as one of the biggest selloffs since the Saudi market opened to direct foreign buying in mid-2015.
It came during a week when investors were rattled by Saudi Arabia's deteriorating relations with a powerful portion of the international community following Khashoggi's disappearance.
Reports said foreigners had sold 5 billion riyals worth of stocks and bought 991.3 million worth.
The Saudi stock market is down about 4 percent since Khashoggi disappeared. The market had started to weaken before the incident as foreign funds slowed their buying after MSCI's announcement in June that the kingdom will be included in its global emerging market benchmark next year.
Last Sunday, Saudi stocks plunged 7.0 percent in what became the Saudi market's biggest drop since December 2014.
This followed a rise in international pressures against Saudi Arabia over its suspected role in Khashoggi's disappearance.
Khashoggi, 59, was an outspoken critic of Saudi Crown Prince Mohammed bin Salman. He went missing after entering the Saudi consulate to obtain documents for his upcoming marriage.
Officials in Riyadh later said the dissident journalist had been killed during a fight at the consulate.
Many countries have announced that Riyadh's explanations over the case have not been adequate.
Trump emphasized on Saturday that he was not satisfied with the Saudis' handling of the case, further raising questions over whether he would act to impose sanctions on Saudi officials believed to be behind Khashoggi's death.
Pressures have nonetheless increased on Trump as policymakers on both sides of the isle have called on him to intensify pressures on Saudi Arabia over the slaying of the dissident journalist.