Saudi Arabia
Khashoggi killed for disclosing Saudi funding of anti-Iran TV channel: Guardian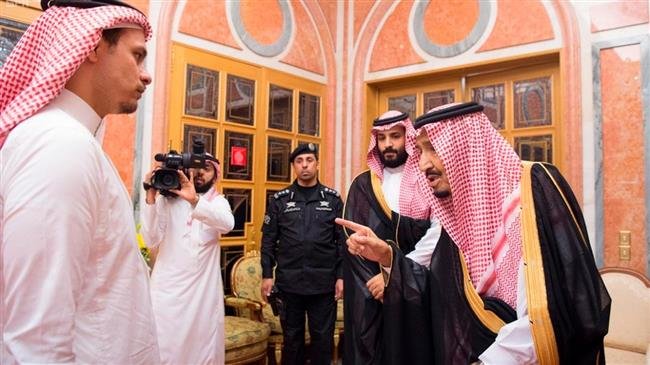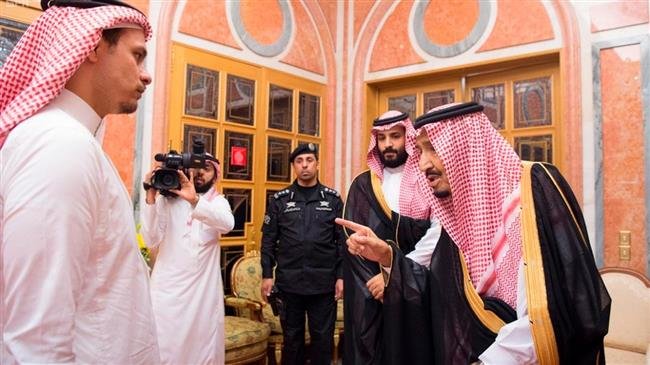 Saudi dissident journalist Jamal Khashoggi, who was killed on October 2 in the Saudi consulate in Istanbul, might have lost his life for disclosing Riyadh's funding of an anti-Iran UK-based TV channel, the British daily Guardian suggests.
In a report on Oct. 2, the Guardian cited a source close to the Saudi government as saying that the anti-Iran London-based TV channel Iran International received an estimated $250m (£192m) from the Saudi royal court each year.
Now the Guardian correspondent, in a Friday tweet, has revealed that his source was Khashoggi, the Washington Post columnist who was assassinated on the same day as the report was published in a premeditated murder in Turkey blamed on Saudi Crown Prince Mohammed bin Salman also known as MBS.