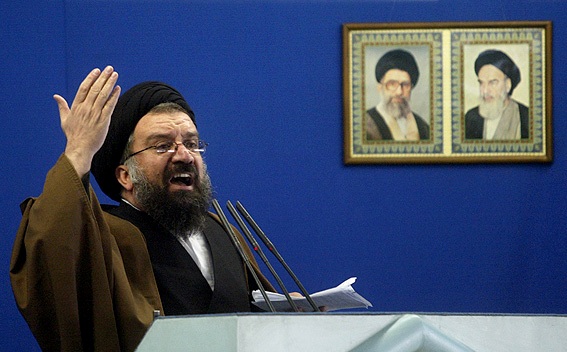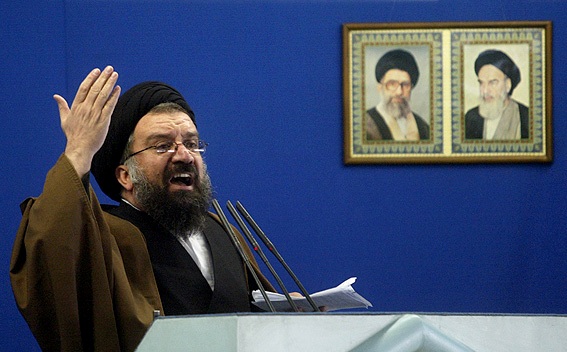 Tehran Friday Prayers Leader Ayatollah Sayyed Ahmad Khatami downplayed the anti-Iran UNSC Resolution 1921 Friday and said the Iranian nation gets a ground of opportunity out of any threat against the nation so that the more the Westerners tighten their pressure, the more the nation gets determined in its path.
"You'd rather realize the Iranian nation never bows to oppression," Khatami said.
The Friday Prayers Leader then called on the EU member states not to tie their fate to a waning US government, especially regarding the issue of sanctions.
He touched on a set of unilateral actions exerted by the US and EU government against Iran and bemoaned the EU for following the US. "The European Union comprises of countries who claim they want to be independent," the prayer leader said, adding that it was ugly from the union to blindly tie its fate to the waning US government.