Iran
Khorramshahr Prosecutor Escapes Assassination Attempt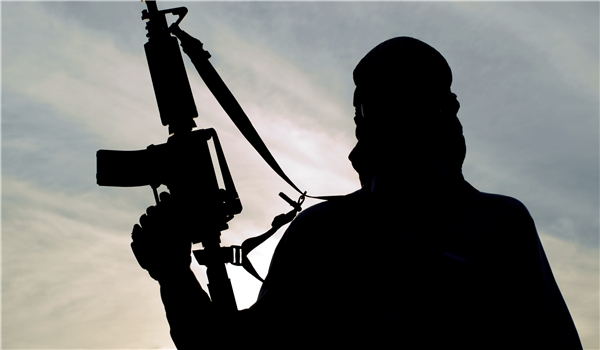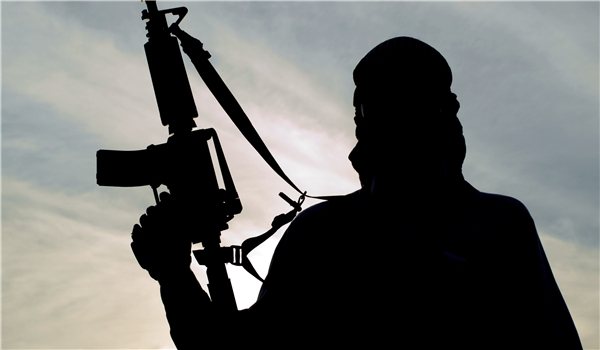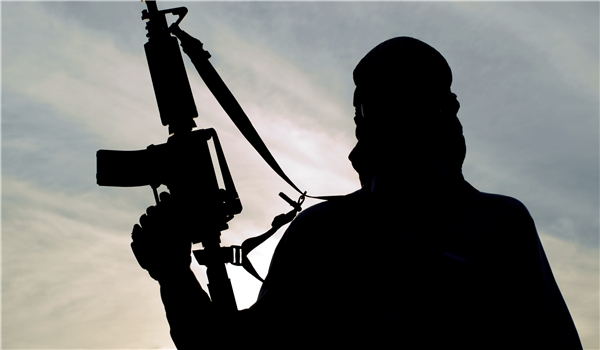 Prosecutor of Khorramshahr city, in Southern Iran, narrowly escaped an assassination attempt by unknown gunmen.
Alireza Bavi was driving his car in Khorramshahr city in the Southwestern Khuzestan province on Saturday morning, when unknown gunmen shot two bullets at him.
The Khorramshahr prosecutor was rushed to a hospital in the nearby Ahwaz city.
Meantime, Abadan prosecutor said that Bavi has survived a critical stage and is in stable conditions now.