Palestine
Khuffash: solidarity activities do not live up to captives' suffering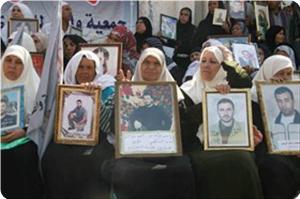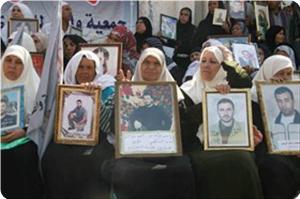 Fouad Khuffash, a researcher in prisoners' affairs and director of Ahrar Center for Prisoners, said that the exact number of strikers in occupation jails is unknown because their lawyers have been prevented from visiting them. However, around 3000 captives are now on hunger strike, in addition to a large number of strikers who were isolated in unknown prisons since the beginning of the strike, he added.
Khuffash said that the occupation confiscated the captives' personal belongings including all electric appliances; radio, television, and anything that may connect them with the outside world in order to make them feel that they are suffering alone in this battle and no one is standing behind them, in addition to the captives' massive transfers that could weaken the captives' movement.
The Palestinian researcher added that the captives were aware, from the beginning, that the strike would last for a long time, pointing out that all the captives in the occupation prisons will join the strike and this would weaken the captives' movement as well as the prison administration that aims to end the strike as soon as they can.
Khuffash called for more support for the captives' battle against the occupation arbitrary measures, pointing out that the current solidarity activities do not live up to the captives' suffering.