Human Rights
Middle East
Yemen
Kidney patients in Yemen struggle for survival
A struggle for survival is what Yemenis face as a consequence of nearly six years of war and blockade by the Saudi-led coalition.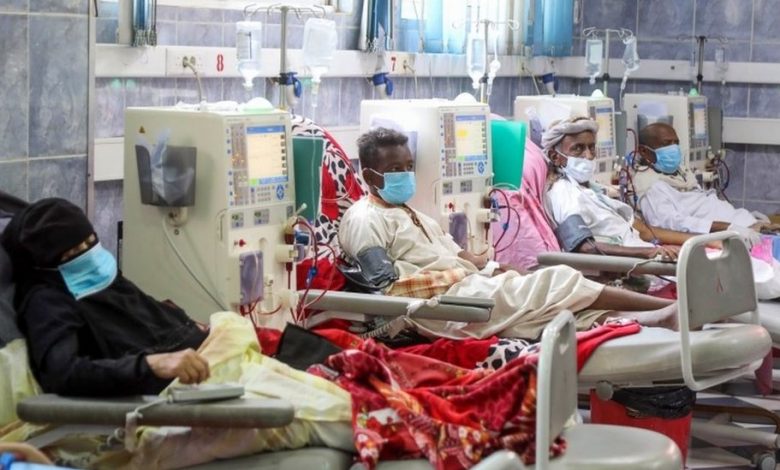 Things are the worst for patients, those with kidney failure in particular, due to lack of adequate dialysis centers and necessary medical equipment to cope with the large number of patients.

Ahmed is one of thousands of patients with kidney failure and is having a really hard time getting a dialysis session.

The fuel crisis in Yemen is also piling up pressure on hospitals, forcing many dialysis centers to close down. Patients are also deprived of foreign travel to seek treatment due to the continued closure of the Sana'a airport.

The lives of these patients depend on their ability to get to this center.
But the health crisis is not the whole story amid the ongoing war, blockade and famine.