World News
Kiev claims Putin wants to destroy Ukraine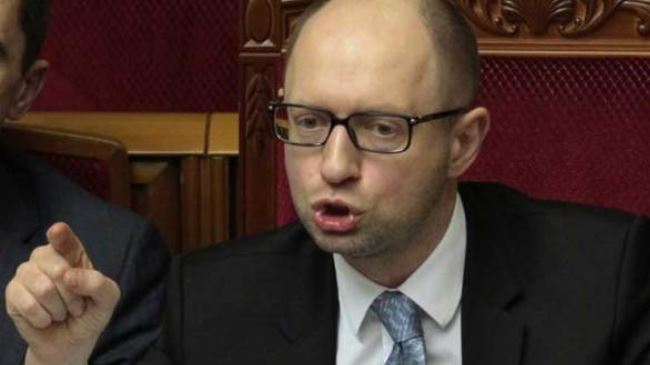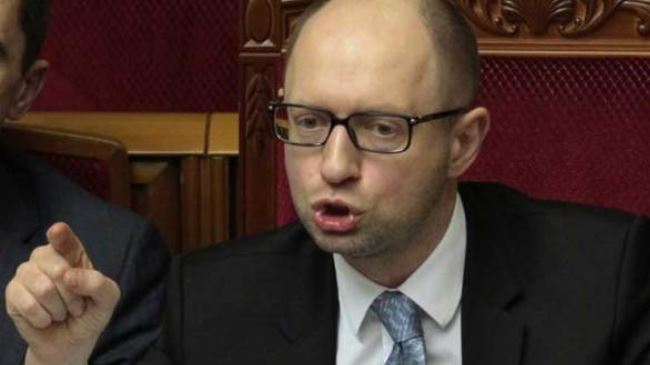 In the latest instance of war of words between Kiev and Moscow, the prime minister of Ukraine has accused Russia's President Vladimir Putin of attempting to destroy Ukraine as an independent country.
Speaking at an international conference in the Ukrainian capital city of Kiev, Arseniy Yatsenyuk described Moscow as a threat to the global order.
"We are still in a stage of war and the key aggressor is the Russian Federation…. Putin wants another frozen conflict (in eastern Ukraine)," said Yatsenyuk.
He added that only membership of NATO would enable Ukraine to defend itself from external aggression.
Yatsenyuk claimed that Putin "is not able to cope with an idea that Ukraine would be a part of big EU family."
The Ukrainian premier also alleged that the conflict in the east has prevented real political and economic reforms in his country.
He praised a new wave of economic sanctions imposed on Russia by the European Union and the United States describing them as a major threat to the Russian economy.
Kiev and its Western backers accuse Moscow of sending troops into eastern Ukraine in support of pro-Russia activists battling Ukrainian forces. Russia, however, denies the accusation.