Europe
Kiev still committed to Minsk ceasefire deal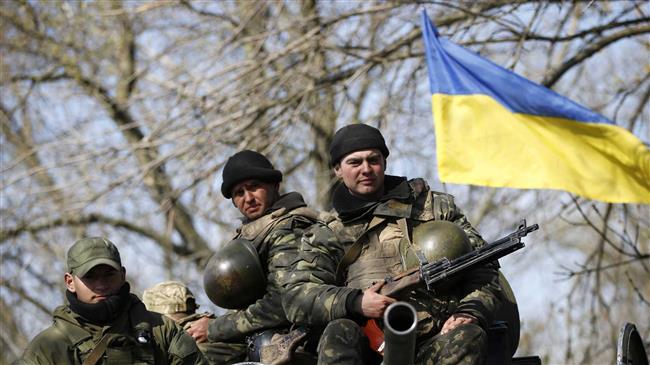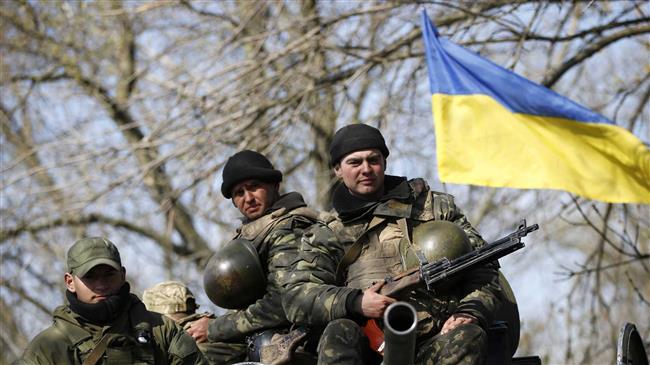 Ukraine's president says he is still committed to the ceasefire deal with pro-Russia forces in the country's violence-wracked east.
"I am still committed to peace settlement in Donbass, under my peace plan and the Minsk agreements," Petro Poroshenko said in an address to nation on Tuesday, adding, "I have always done and will always be doing everything possible for that. And even impossible."
Earlier in the day, Poroshenko announced his decision to sign another mobilization decree on January 14 in an attempt to reinforce the country's military.
"I am certain that the Ukrainian people will support this decision and the mobilization will be carried out successfully," he added.
According to the Ukrainian military sources, some 50,000 people will be called up during this latest wave of mobilization in the violence-ravaged country.
Back in September, the representatives of Ukraine, Russia, and self-proclaimed Donetsk and Luhansk republics inked a ceasefire deal in the Belarusian capital, Minsk. The truce has been almost daily violated by both the Ukrainian military and pro-Russia forces in eastern Ukraine.
The two mainly Russian-speaking regions of Donetsk and Luhansk in eastern Ukraine have been the scene of deadly clashes between pro-Russia protesters and the Ukrainian army since Kiev's military operation started in mid-April in a bid to crush the protests.
Violence intensified in May after the two flashpoint regions held local referendums in which their residents voted overwhelmingly in favor of independence from Ukraine and joining the Russian Federation.