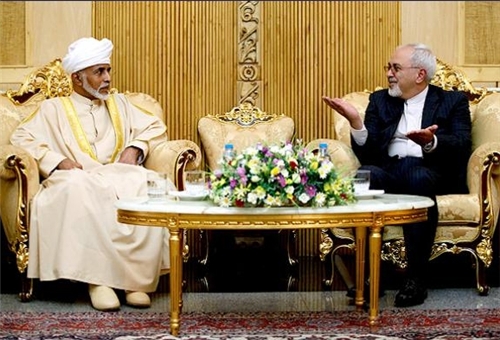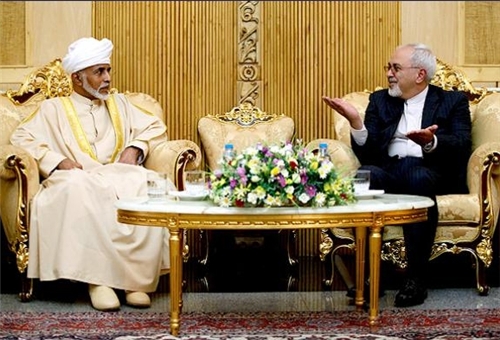 King Abdullah II of Jordan and Iranian Foreign Minister Mohammad Javad Zarif, in a meeting in Amman on Tuesday, discussed the latest developments in the region and explored ways to expand the bilateral relations.
In the meeting, the two sides discussed developments in the Middle-East and underlined necessity of settlement of regional crises.
They also underscored political and diplomatic solutions for Syrian crisis.
International problems, bilateral relations and the ways of to settle regional challenges were among other discussed issues in the meeting.
Zarif also held separate meetings with Jordanian Prime Minister Abdullah Ensour and his counterpart Nasser Judeh during his one-day visit to the Muslim country.