Syria
Kingdom of dublicity UK urges EU to toughen up on Syria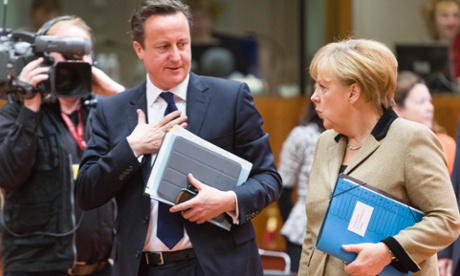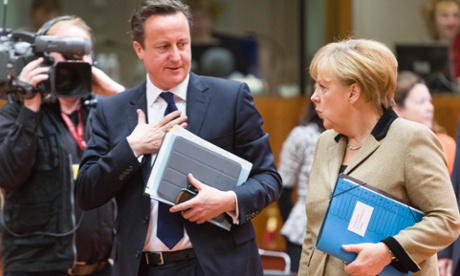 British Prime Minister David Cameron has urged European leaders to consider all options to support the Syrian militia in their assaults on President Bashar al-Assad government.
Cameron, whose government has been repeatedly accused of arming Syrian terrorists despite an EU arms embargo, seemed to be urging European governments to lift the ban when he talked to reporters after the Friday summit in Brussels.
"We are saying all options, all options, should be considered in order to help the opposition," Cameron said.
"I want a very clear message to go to President Assad that nothing is off the table," he added.
His threatening note came after the EU leaders finally agreed to declare the Syrian government "illegitimate" after Cameron talked of a "desperate crisis" that EU leaders should deal with by helping "get rid of President Assad."
This happens as London's push for official arms support to Syrian militia is reportedly opposed by Germany, Italy, Cyprus and Bulgaria.
Cameron also dismissed the foreign military intervention against Syria.
The premier added, "How do we help, work with, shape, support, advice, back the opposition forces who are effectively creating a transition from below," when asked about the inclusion of military action within the 'options' on Syria.