Human Rights
Kingdom of treacherous U.K target Muslims- Fifth of UK young prisoners Muslims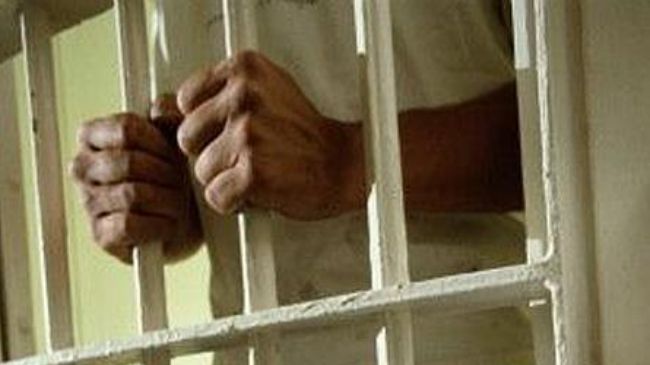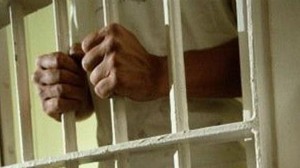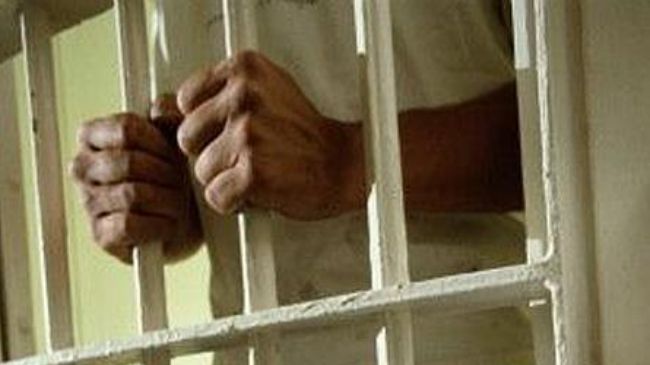 One in five young men in British detention centers have been found to be Muslims, with some of them claiming to be mistreated because of their religion while serving time in prison.
According to a report by the chief inspector of prisons, Nick Hardwick, one in five young men in youth jails across England and Wales are Muslims, representing a sharp rise from 13 percent in 2009-10 to 21 percent in 2011-12.
The study also found that the proportion of youth offenders in custody from black and minority ethnic communities has risen to 42 percent, from 39 percent in 2010-11.
Some Muslim prisoners felt more persecuted by staff, with more than two in five having been physically suppressed while serving time, compared with around one in three non-Muslims.
"They [Muslims] reported that they were more likely to have been restrained, more likely to be victimised by staff and found it more difficult to stay in touch with friends and families," Hardwick said in a joint report with the Youth Justice Board.