Europe
Kingdom of treachery UK Labour risks infighting over Syria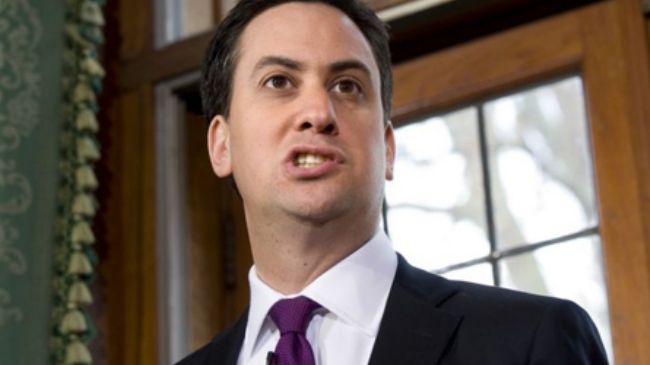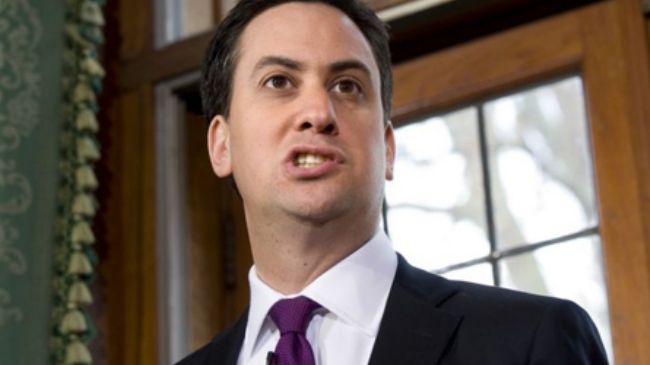 Senior Labour MPs have warned British Labour leader Ed Miliband against a decision to support intervention in Syria saying it will trigger "internal warfare" in the party.
The warning comes as Prime Minister David Cameron took a rare move to invite the opposition leader to the meeting of the National Security Council on Syria, raising speculations that Cameron is trying to talk the opposition into backing anti-Syria military action.
Cameron's government has pledged to put any decision on sending arms to Syrian militants to the parliamentary vote.
Labour votes could be crucial for the PM to get a parliamentary approval as Cameron is already facing opposition from Conservative backbenchers as well as from his coalition partners in the Liberal Democrat camp.
Labour has sat on the fence over delivery arms to Syrian militants over concerns that the weapons end up in the hands of al-Qaeda rather than Syrian foreign-backed terrorists.
Miliband has also advised Cameron to "build the greatest possible consensus" across political parties on the matter.
This comes as a senior Labour MP has warned of "internal warfare" within Labour over arming Syrian militants saying it is staunchly opposed by nine in ten Labour MPs.