World News
Koreans, Indians plan to raise Iran imports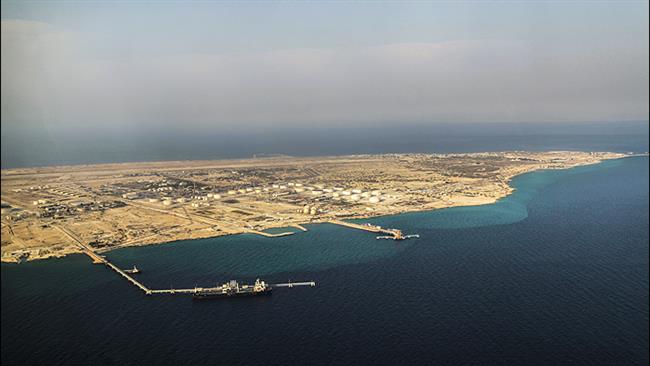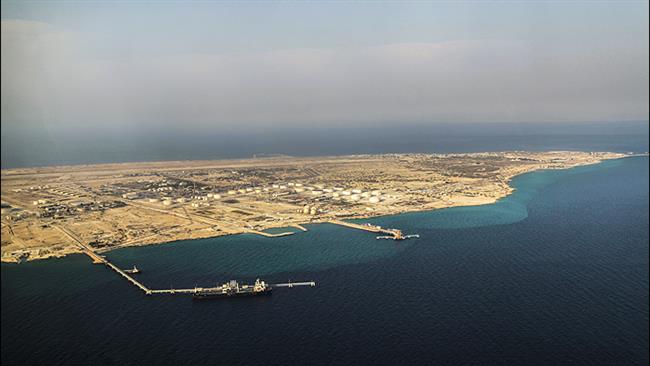 South Korea is counting on an imminent annulment of sanctions on Iran to diversify its oil suppliers, which will become possible with more supplies to the major Asian consumer.
"If the sanctions on Iran are lifted, refiners expect to hike their Iranian crude imports to the level seen before the sanctions were imposed," South Korean Ministry of Trade, Industry and Energy said on Wednesday.
South Korea is currently one of Iran's major oil importers, taking advantage of a preliminary nuclear agreement which allows purchases of about 1 million barrels per day (bpd) of oil from the Middle Eastern producer.
Iran has put its oil extraction facilities and export terminals on notice for immediate ramp-up of recovery by 500,000 bpd intended for shipment to the market when the sanctions are lifted.
South Korea's imports of Iranian crude fell nearly 30% in November from a year ago, with imports in the first eleven months of 2015 falling 0.8% to meet sanction requirements, Reuters reported.
Iran's oil production is already mounting as international buyers are raising purchases. Exports are set to rise to a six-month high of 1.26 million bpd in December, according to tanker loading schedules.