Iran
Korea's Daelim building town near Tehran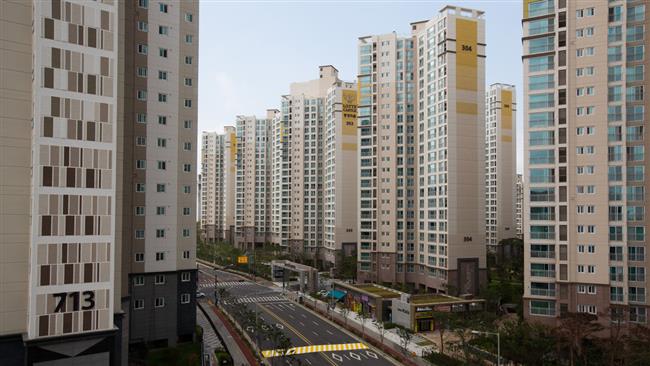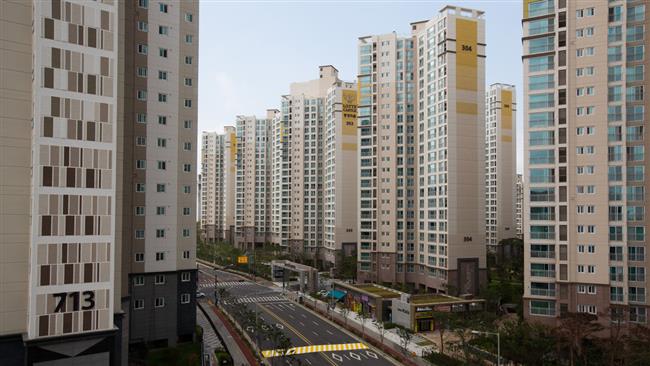 South Korea's Daelim Industrial is about to sign an agreement for 900 million euros of investment in a project to build houses near Tehran, Iran's Ministry of Roads and Urban Development says.
The two sides moved toward signing an MoU Monday for investment in the new township of Kharazmi about 50 kilometers southeast of Tehran after their representatives visited the site, the ministry's website said.
"The construction of the new Kharazmi township, as one of the 121 investment opportunities worth 900 million euros, had been presented at the Ministry of Roads and Urban Development's international conference which is due to be carried out with the participation of Daelim," it said.
The city is built over 500 hectares of land as part of satellite towns which are being developed to ease congestion in the Iranian capital of about 12 million.
With a population of more than 80 million and classified as a middle-income country with an annual output higher than that of the UAE and Thailand, Iran is the biggest country to rejoin the global economy after years of sanctions.
Iran's real estate market is massive which has seen property prices shot up over 600% over the past few years. The sector is currently facing a downturn where prices in Tehran compete with those in Paris and London.
A delegation of 30 representatives of oil, gas and construction industries from South Korea visited Iran in August in a hunt for new business opportunities following the conclusion of nuclear talks.
Iran was once the sixth largest market in terms of orders won by South Korean builders, according to a statement by the Ministry of Trade, Industry and Energy in Seoul.