Syria
Kosovian Boy Returned from War in Syria after 5 Months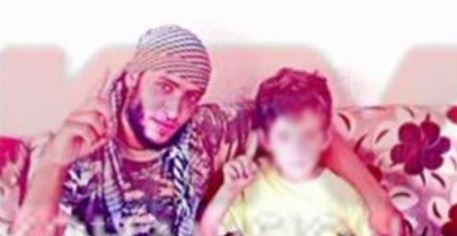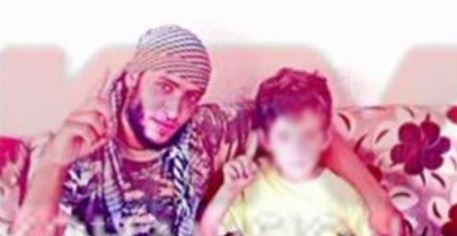 An eight-year-old boy from Kosovo was reunited with his mother late on Wednesday after intelligence and security forces brought him back from Syria where he was taken by his "jihadi" father and kept for five months, officials said.
Kosovo's Prime Minister Hashim Thaci said in a statement that Kosovo's Intelligence Agency "successfully located, found and returned" Erion Zena to Kosovo.
He said the operation was "complicated and dangerous," but didn't give any further details. It was authorised by Thaci and the country's President, Atifete Jahjaga.
An Associated Press reporter witnessed the boy being ushered into a waiting room at Pristina's international airport by two men in civilian clothes where his mother Pranvera Zena waited.
"It feels like a dream," Pranvera Zena told the AP minutes after the reunion."It feels as if I am waking up and I fear he is still not there."
The boy appeared confused as his mother approached him and hugged him.He then sat on her lap and showed her his toy soldiers and a toy tank, as she caressed him and tried to hold back her tears.
8 year-old Erion Zena and an unidentified man holding up one finger in the ISIS salute. Screenshot from Kosovo TV
The boy was taken to Syria in June 2014 by his father Arben Zena against his mother's will.
The case received widespread attention in Kosovo after the boy's mother made a public appeal to her husband to return their son.
A Facebook page was also opened in support of Pranvera Zena and she made appearances in Kosovo and Albania from where a growing number of youths have joined extremists in Iraq and Syria.
Hundreds of Kosovo Albanians have joined the ranks of ISIS militants in Syria and Iraq in recent years.
Kosovo's population of some 1.8 million is overwhelmingly Muslim.