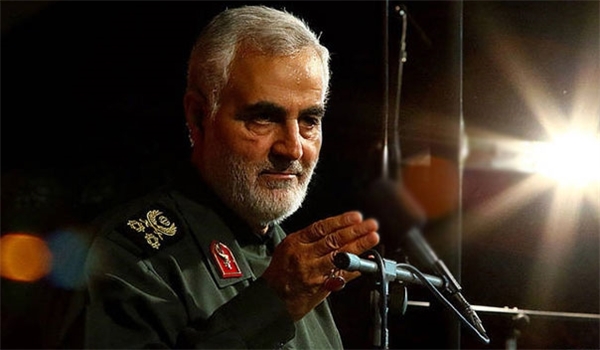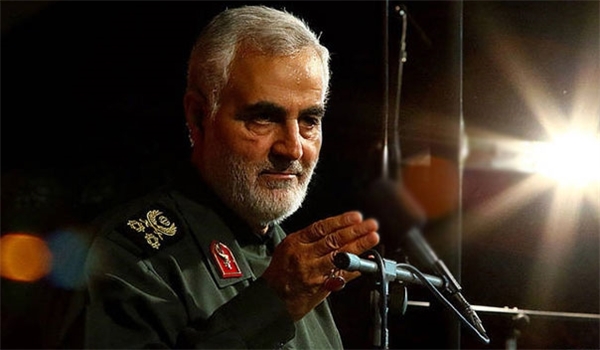 Representative of the Iraqi Kurdistan Regional Government (KRG) in Tehran Nazim Dabagh announced that the Kurdish leaders are now ready to resolve the problems created after the independence referendum through talks, lauding efforts made by Commander of the Quds Force of the Islamic Revolution Guards Corps (IRGC) Major General Qassem Soleimani to this end.
"Mr. Soleimani is the one who has really treated the Iraqi Kurds honestly and he had issued warnings about (consequences of) holding the referendum in the Iraqi Kurdistan region before it was held," Dabbagh said.
"It seems that the Islamic Republic of Iran seeks to resolve the problems between the Kurdistan region and the central government in Iraq based on the Iraqi constitution and we assess Iran's measures in this regard as positive," he said.
Meantime, a senior Kurdish Iraqi legislator praised General Soleimani for his mediatory role which led to the settlement of problems after the September 25 independence referendum in the Iraqi Kurdistan region.
"Recently, after holding the referendum, a 9-article agreement was signed between Hashd al-Shaabi (Iraqi Popular forces) Commander Hadi al-Ameri and Bafel Talabani, a commander of the Patriotic Union of Kurdistan (PUK) (and son of late Jalal Talabani), under the supervision of Iraqi Prime Minister Haider al-Abadi and mediated by Qassem Soleimani, the IRGC Quds Force commander, based on which the referendum results were called off until an unspecified time," Massoud Haider wrote on his facebook, Russian news agency Sputnik reported.
Other Kurdish lawmakers were also quoted by Reuters as saying that General Soleimani met leaders from the PUK, one of the two main Kurdish political parties in Iraq and an ally of Tehran, in the city of Sulaimania the day before Premier al-Abadi ordered his forces to advance on Kirkuk.
Reuters reported that General Soleimani told the Kurdish leaders that their Peshmerga forces would not be able to beat Abadi's troops, which had backing from the West and regional powers Iran and Turkey.
"Soleimani's visit…was to give a last-minute chance for the decision makers not to commit a fatal mistake," Reuters quoted one PUK lawmaker as saying.
Ala Talabani, a leading PUK official, said the Iranian General only provided what she described as "wise" counsel in his meetings with Kurdish leaders.
"Soleimani advised us … that Kirkuk should return to the law and the constitution, so let us come to an understanding," she said on the Arabic language TV station al-Hadath.