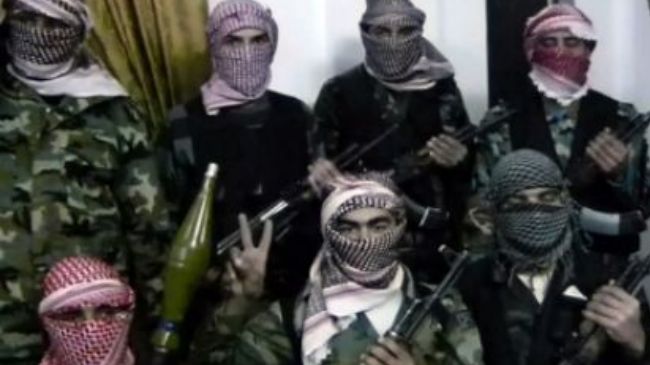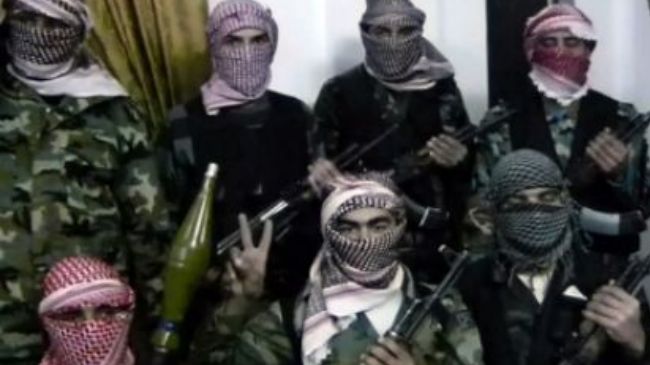 Saudi Arabia is funding terrorist groups in an attempt to counter Iran's growing influence, a political analyst tells Press TV.
"…the Saudi regime wants to demonstrate to its people that it is engaged in confronting and combating Shia influence and also the influence of the Islamic Republic of Iran," Zayd al-Isa, a London-based commentator, told Press TV in an interview.
Al-Isa also stated that Saudi Arabia is intent on punishing the Iraqi government for its refusal to arm the al-Qaeda-linked al-Nusra Front in Syria.
"…the Saudis and the Qataris are actually pushing and pressing hard for sectarian violence in Iraq because the Saudis desperately need it," he noted.
He said Riyadh is trying to divert attention away from its own internal disputes, stressing that the Saudi monarchy intends to "prove to its people in order to stave off and pull the rug from any internal popular uprising, which has surmounted the internal divisions in Saudi Arabia."
Since February 2011, demonstrators have held anti-regime protests on an almost regular basis in Saudi Arabia, mainly in Qatif and the town of Awamiyah in Eastern Province, primarily calling for the release of all political prisoners, freedom of expression and assembly, and an end to widespread discrimination.
Since November 2011, when Saudi security forces killed five protesters and injured many others in Eastern Province, the demonstrations have turned into protests against the Al Saud regime.
According to Human Rights Watch, the Riyadh regime "routinely represses expression critical of the government."