Saudi Arabia
KSA-Israel rapprochement occurring: Israeli analyst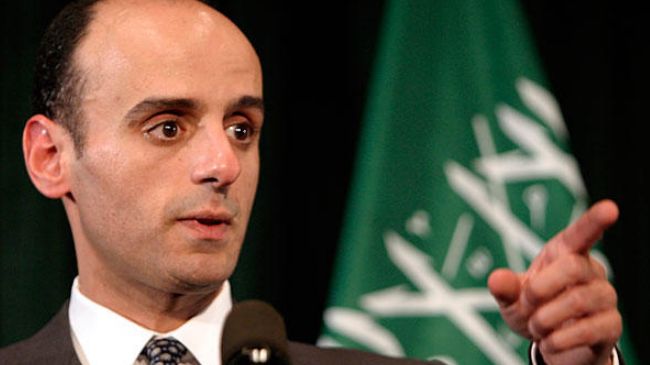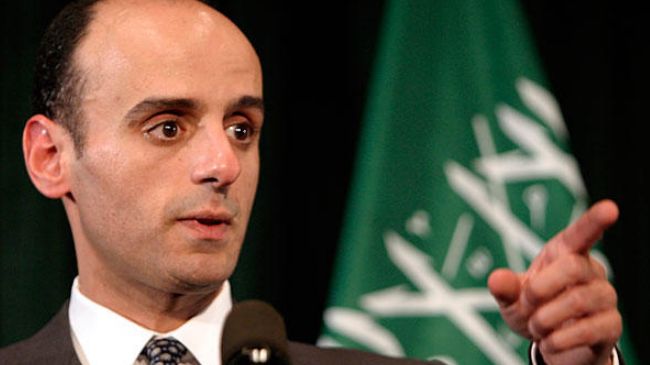 An Israeli intelligence expert says evidence shows that Saudi Arabia is closing ranks with Israel following a meeting between Saudi Ambassador to Washington Adel al-Jubeir and the heads of Jewish organizations in the United Sates.
In a new article in the Jerusalem Post website, Yoshi Milman wrote that the meeting surprised the participants not because of the gathering itself which happened between the two sides but due to harsh remarks made by the Saudi diplomat against the United States.
Similar meetings were held in the past between the Zionist lobby in the US and former Saudi Ambassador to Washington Prince Bandar bin Sultan bin Abdulaziz who is currently the kingdom's spy chief as well as the secretary general of the United National Security Council.
Diplomatically, it is unconventional for an envoy to criticize the country where he is based.
In the meeting, al-Juberi took to task Washington for its betrayal policies in the Middle East.
Milman wrote that the gap between Riyadh and Washington is becoming deeper and deeper and this will justify the clandestine and calm relations between Saudi royal family and the Israeli regime.
Seemingly, contacts, exchange of ideas and coordination of positions between senior Saudi and Israeli officials are shaped in the framework of the secret relations, Milman noted.